Listen:
Sex and Happiness – Really Open Relating!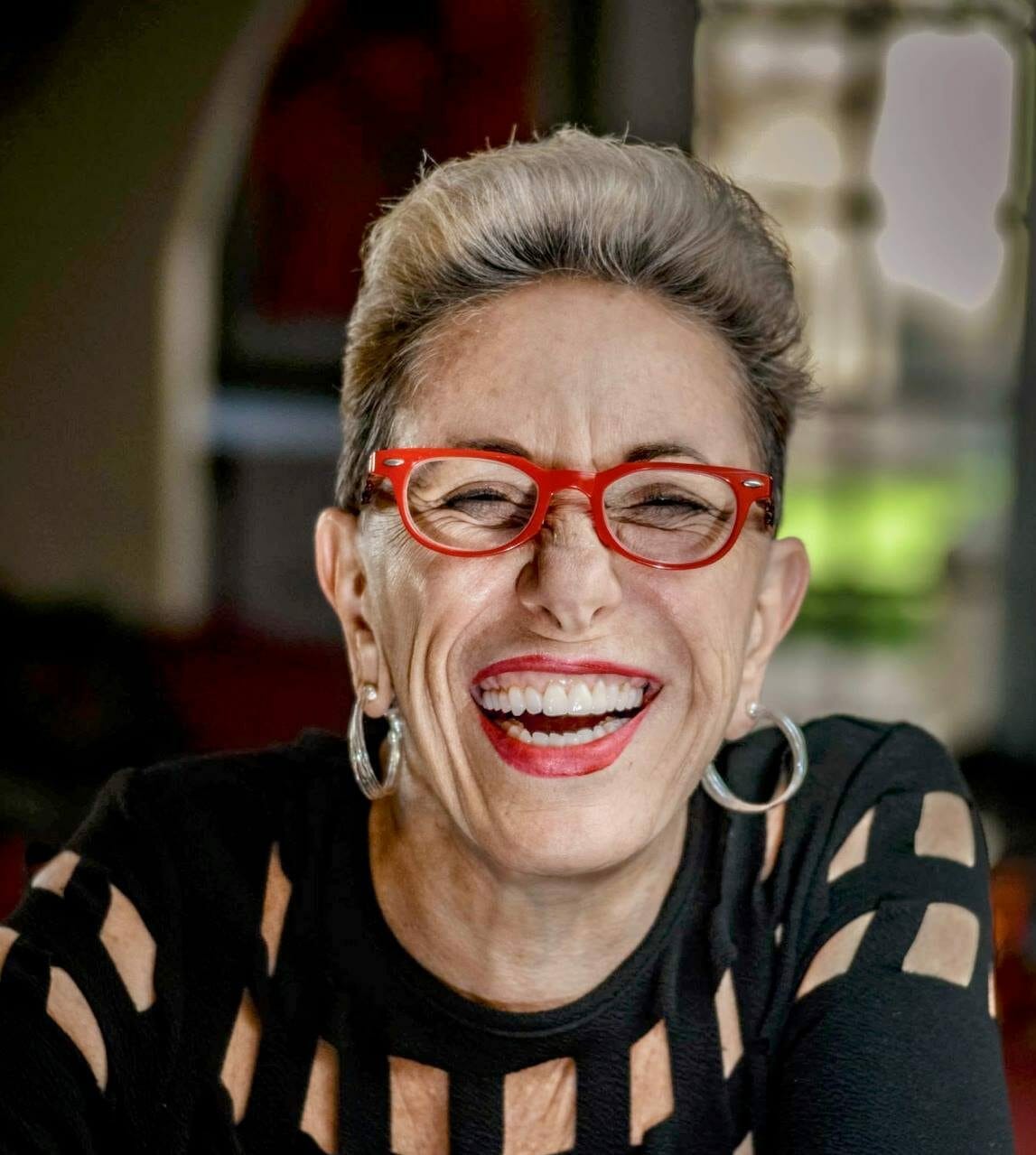 Podcast: Play in new window | Download
Laurie is joined by guests Kim and Debi, two women who have been together through one relationship after another for thirteen years. When they met they were married or in committed relationships and they have figured out a way to expand themselves to include others on a regular basis in their ongoing relationship. This show is for everyone who only can imagine and those fanaticizing about to expanding themselves beyond the "box." This is a quick lesson on how to go deep with anyone you care about!
Laurie Handlers www.ButterflyWorkshops.com