Listen:
Truffles and Tribulations – At The Family Table with Chef Michael Romano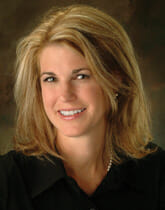 Podcast: Play in new window | Download
Did you ever wonder what and when the chefs and staffs at restaurants eat their meals? Award winning Chef Michael Romano provides a behind-the-scenes peak along with recipes from his new book Family Table: Favorite Staff Meals from Our Restaurants to Your Home. Included are delicious tales and tastes from the iconic Union Square Cafe and the other popular restaurants of the Union Square Hospitality Group. As a home cook, you, too face the challenge of time, budget and culinary creativity. Chef Michael appreciates your daily dilemma of "What's for dinner?" He hopes that the recipes from Family Table will inspire your family to sit down together at the table.