Listen:
Sex and Happiness – Bisexuality: Love as an Art Form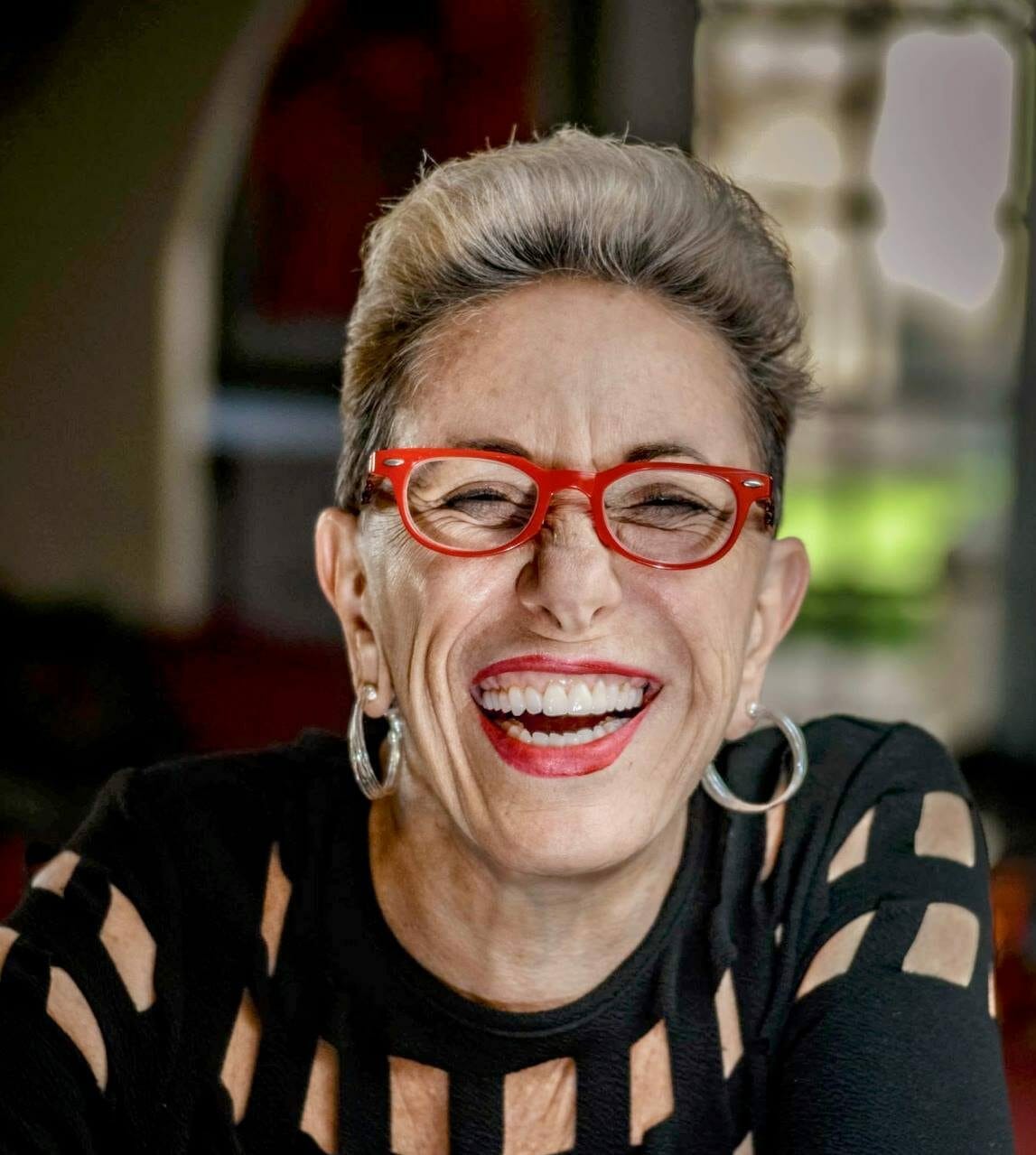 Podcast: Play in new window | Download
Laurie Handlers talks with Serena Anderlini-D'Onofrio, PhD, author, editor, professor about bisexuality and bi-curiosity. Serena demonstrates that by opening oneself up to more sensation and more love, relating/love becomes and art form. Serena describes how people can get interested in exploring their bisexual side safely and then how to get "sustainable" support from other people in various sex-positive communities. In the conversation they take a look at sex in antiquity and how it may have been very different from what we have today.
Serena Anderlini-D'Onofrio, PhD is the author of Gaia and the New Politics of Love, North Atlantic Books, 2009
(a Nautilus Winner, also on Kindle) and of Eros: A Journey of Multiple Loves, Routledge, 2006 (a Lambda finalist). She is the
co-editor of BiTopia (2011), and Bisexuality and Queer Theory (2010) and editor of Plural Loves (2010), and Women and Bisexuality (2003) Routledge, New York. She is a professor of Humanities at University of Puerto Rico, Mayaguez.