Listen:
Kitchen Chat – Michigan Wines and Brazilian Food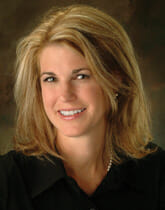 Podcast: Play in new window | Download
Sample the award winning wines from Michigan with Dileep Gangoli of Chicago Cooks and Michigan Pours on the rooftop organic garden of Uncommon Ground. Discover the exotic and healthy ingredients from the jungles of the Amazon with Chef Jorgina of Sinha. Savor the day!