Listen:
Kitchen Chat – Chef Brandon Baltzley: The Salvador Dali of Cooking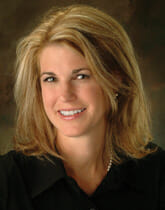 Podcast: Play in new window | Download
Nine Lives: From Chaos to Control is Chef Brandon Baltzley's autobiography about his passion for cooking, his battle with drug addiction and his ultimate redemption in the kitchen. http://brandonbaltzley.com/ Discover why Chef Brandon is considered "The Salvador Dali of Cooking" with his unique culinary combinations such as tobacco pudding infused with cigar leaves. Savor the day!