Listen:
Sex and Happiness – Discovering Sexuality after Age 40 – WOW!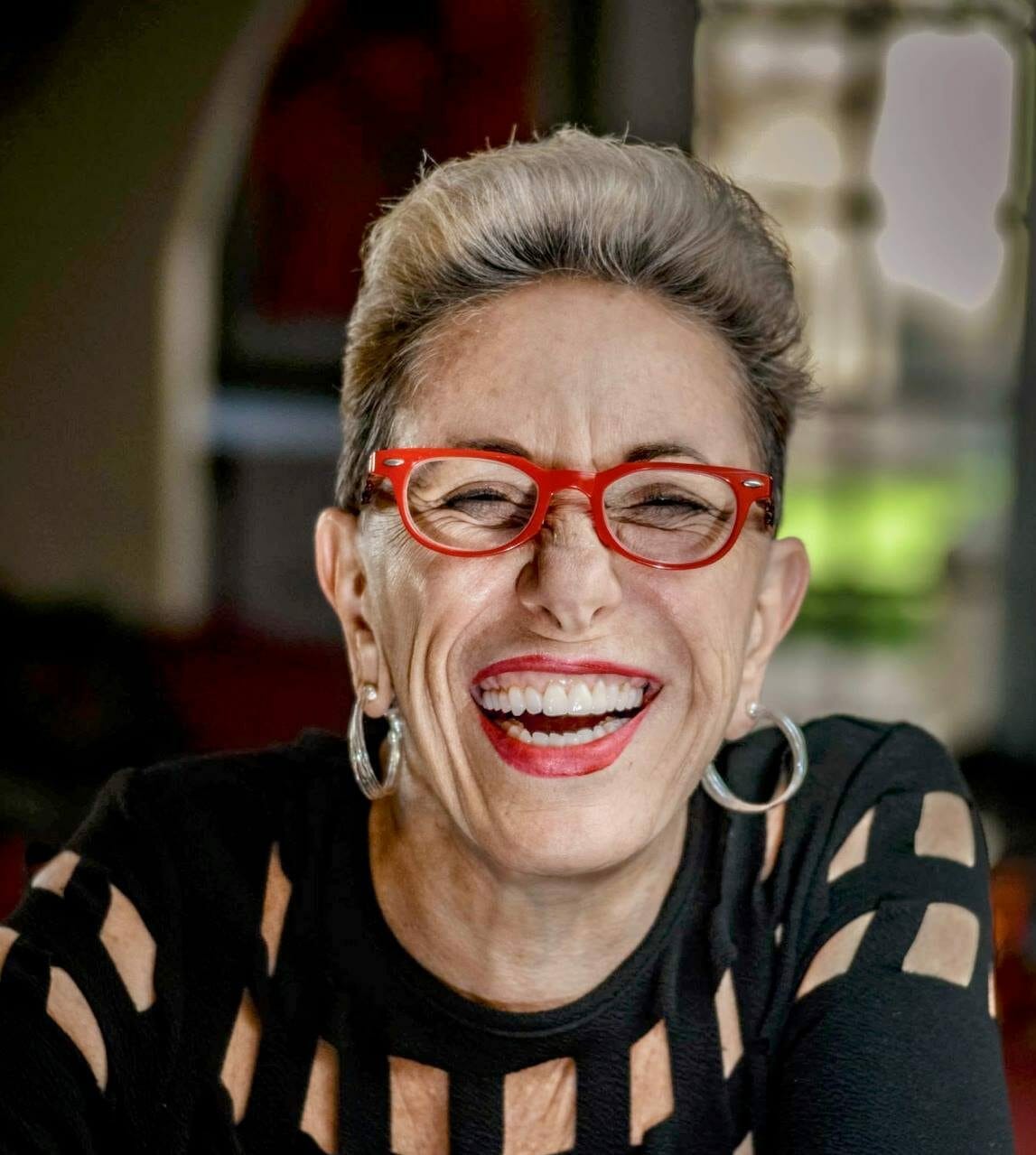 Podcast: Play in new window | Download
This interview is by far one of the greatest in all the times I have had the privilege to interview anyone! Lady Cheeky (Elle) describes her unfulfilling marriage and what she did to go about discovering herself. She covers every action she took – painful, scary, risky, nerdy – all of it! Who she has become is a sex expert/educator extraordinaire. She holds back nothing, gives everything, willing to be vulnerable so that anyone can identify and learn from her experiences. Do not miss this! It's for everyone!