Listen:
Rock Splitting Politics – THE IRS SCANDAL: WHY IT MATTERS AND WHERE DO WE GO FROM HERE?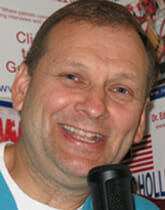 Podcast: Play in new window | Download
Come join Doc Holliday as he shares his perspective on what is happening with the IRS scandal and then you do NOT want to miss his interview with Michael Connelly from the United States Justice Foundation. How does a special prosecutor get appointed? Better listen to the show if you don't know, and Michael will help shed much more light on this subject. And this week's TOMBSTONE OF THE WEEK AWARD goes to Douglas Shulman—find out who he is and why he gets this week's award. Click on now for a show like no other.