Listen:
Kitchen Chat – A Strawberry Celebration with Stephanie Rosenbaum and Heather Christo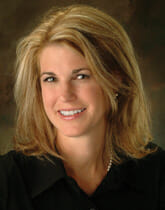 Podcast: Play in new window | Download
Savor the taste of summer: Strawberries! Highly acclaimed food writer Stephanie Rosenbaum shares a delicious doughnut recipe with strawberries from her latest cookbook World of Doughnuts to celebrate Strawberry Shortcake Day along with delicious tips on making the perfect doughnut at home. Heather Christo aka "A Domestic Goddess for a New Generation" discusses simple and elegant ways to entertain from Generous Table: Sharing the Love of Good Food with Friends and Family Heather also shares some great recipes with strawberries.