Listen:
Sex and Happiness – What is Going Deep?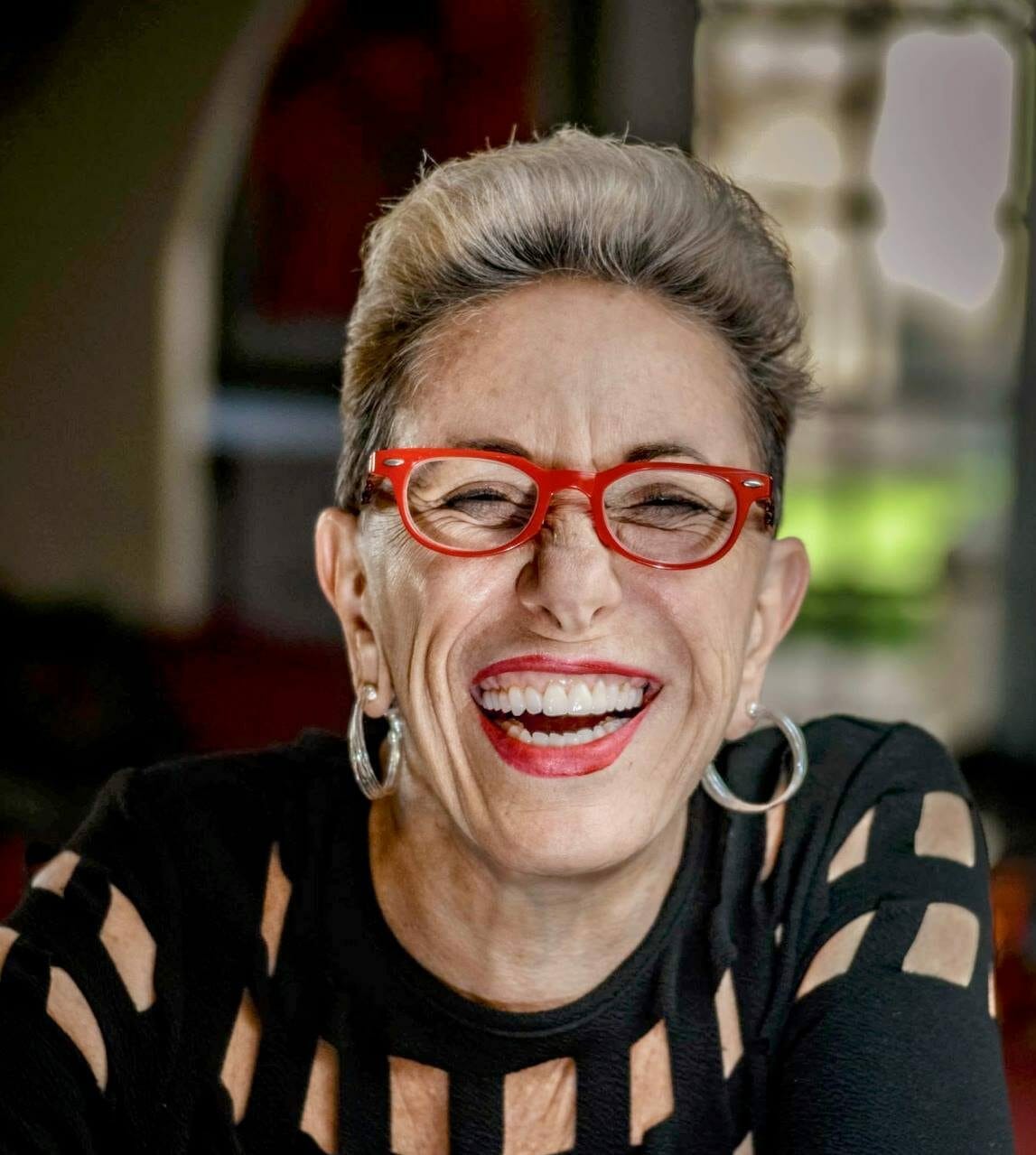 Podcast: Play in new window | Download
If you need a refresher as to what deep is in your intimate relationship, and even if you don't, you do not want to miss this interview! Richard Moss, formerly a world renowned physician, now the Maestro of Deep Work shares with Laurie how you can become the most balanced, awake, alive and loving person you can be. Does it get any better than that? Not!
Richard dives into this conversation with Laurie over and over again demonstrating how you can live your life and every relationship as an expression of your spiritual path. Don't miss this…it is deep delivered from the Maestro of Deep!