Listen:
Conversations Beyond Science and Religion – Genesis and the Big Bang Theory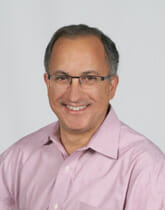 Podcast: Play in new window | Download
One world, two different creation stories. The Book of Genesis suggests God created heaven and earth from the void. The Big Bang theory says the universe created itself from nothing. But if so, then what caused the initial explosion? Could Genesis and the Big Bang be talking about the same event but told by different story-tellers of different eras? Did God push to trigger? On this show, Philip Mereton has a no-holds barred discussion with Pastor Bob Richardson about how both scientists and religious believers need to consider each other's viewpoints to gain a greater appreciation of the wonders of creation.