Listen:
Conversations Beyond Science and Religion – Ascension Time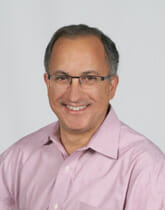 Podcast: Play in new window | Download
Viewed from the perspective of science, we are random creations doomed to live short, meaningless lives on an average planet in a universe destined to burn out in the distant future. Viewed from the perspective of spirituality, we are ascending the ladder of consciousness toward a world fulfilling the deepest dream of the mind, a heaven on earth. As science has its masters, so does spirituality, represented on this show by modern mystic Rashmi Khilnani, author of Shiva Speaks: Conversations with Maha Avatar Babaji, Divine Mother Speaks: The Healing of the Human Heart, and co-producer with Neale Donald Walsh of the upcoming documentary, IGod. What if spirituality, not science, is on the right track after all?