Listen:
Rock Splitting Politics – OBAMACARE AFFECTS JOBS, THE ECONOMY, AND NOW EVEN DETROIT!!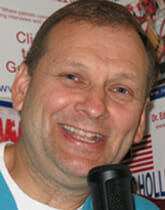 Podcast: Play in new window | Download
Join Doc Holliday as he tells you what you need to know about the fast food industry strikers last week and how Obamacare is ramping its destruction to jobs, the economy, and now even Detroit as it could affect Americans everywhere. Find out now by clicking on this week's show! And you will want to hear on the TOMBSTONE OF THE WEEK AWARD some words that were removed from an official Obama team run webpage—you will not believe the words that they scratched! In fact you cannot go see them anymore—but you can hear them right now! Click on for another great show!