Listen:
Conversations Beyond Science and Religion – Are we in the Midst of a New Thought Revolution?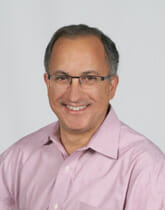 Podcast: Play in new window | Download
All signs point to a revolution. But this revolution will not occur in the streets or on the battlefield, but in the mind. The revolution will turn us from viewing the world as a random collection of mindless particles to a world of the mind. It will integrate the findings of quantum theory and the truths of Eastern mysticism into what we are. On this show, Philip Mereton talks with leading thinker Dianne Collins, author of Do you QuantumThink? New Thinking that will Rock your World, about why we need a change in thinking and what this new world of the mind might look like.