Listen:
Conversations Beyond Science and Religion – Finding our own Intuition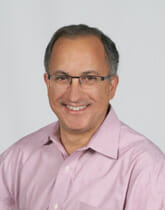 Podcast: Play in new window | Download
Modern research — and ancient tradition — show that there is more to intelligence than mental power. Balancing the many facets of intelligence — emotional, sensory, and intuitive — offers the best promise for reaching our potential as human beings. This week's guest, Suzanna Axisa, joins Philip Mereton from Venice, Italy to talk about how, by better understanding how to access our own intuition, we can close the gap between who we think we are and who we really are.