Listen:
Sex and Happiness – Relating is Complicated and Orgasmic Life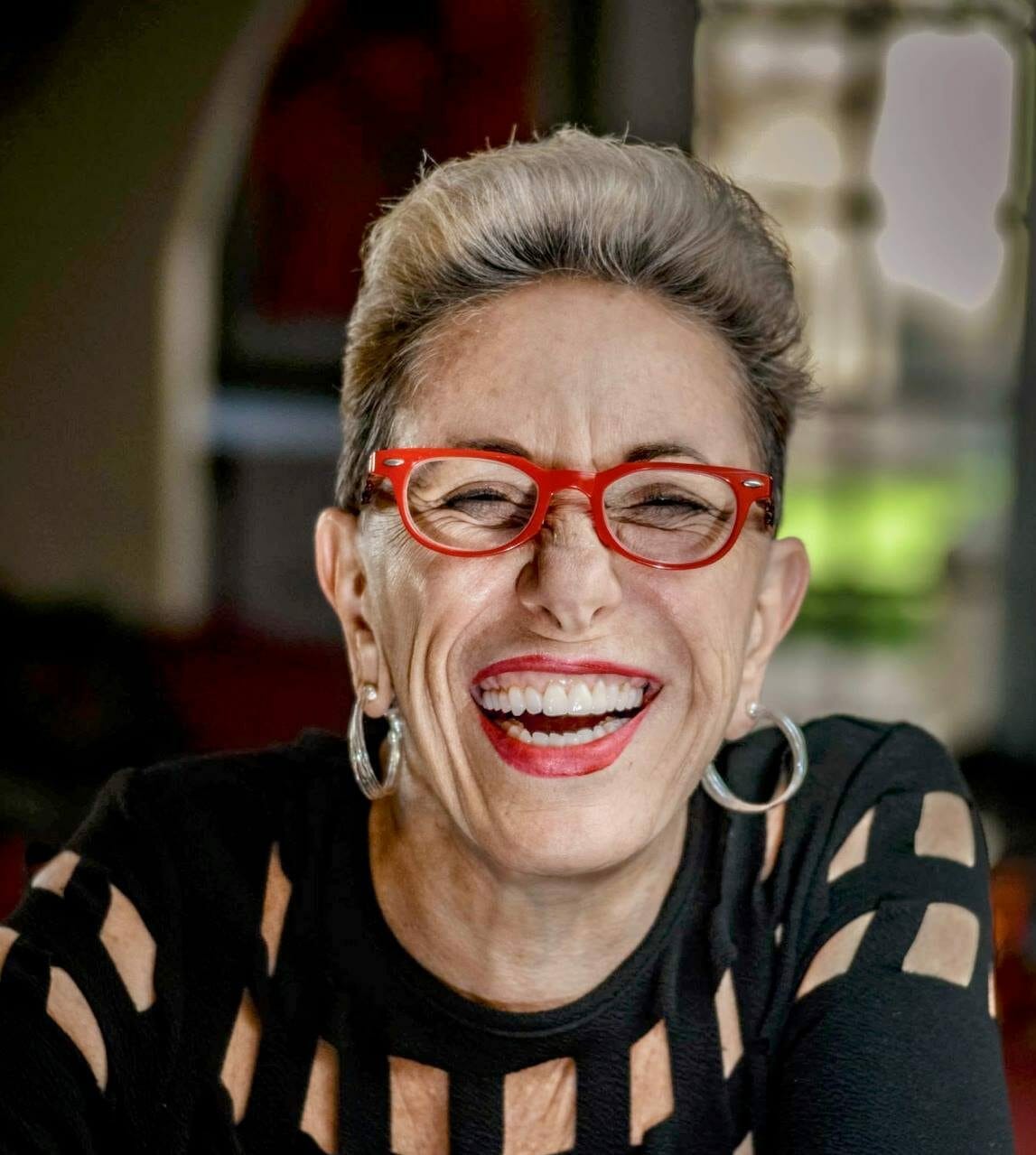 Podcast: Play in new window | Download
Dr. Charles Rawlings, MD, JD, author of It Really Is That Complicated, describes to Laurie how complicated games between women and men really do exist. He specifically talks about how women never get what they say they want (because they are lying to themselves about what they want) and how entering into marriage makes women prostitutes. Controversial, to say the least!
In Segment 2, Edie Weinstein, journalist, talk show host and author of Bliss Mistress Guide To Transforming The Ordinary Into The Extraordinary describes her journey from a co-dependent 'good girl' people pleaser to a seasoned woman who is learning to have a love affair with herself and life.