Listen:
Conversations Beyond Science and Religion – Reality Shifts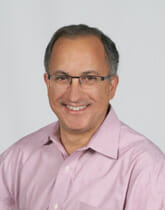 Podcast: Play in new window | Download
Does it sometimes seem that physical objects appear from nowhere? Lost keys are later found in the first place you looked; someone you thought had died is really alive; bumps and bruises disappear overnight. Strange happenings we usually attribute to absent-mindedness or luck. But there might be another explanation for these reality shifts: perhaps they show that the reality we thought was fixed is really a type of fluid energy; dream-like rather than machine-like. This week, Philip Mereton's guest, Cynthia Sue Larson, the author of Reality Shifts: When Consciousness Changes the Physical World, discusses how quantum physics, lucid dreaming, and Eastern thought all suggest that shifts in the physical world can actually occur, and how we can use them to our advantage.