Listen:
Sex and Happiness – Sexual Healing for Men and Sex During Pregnancy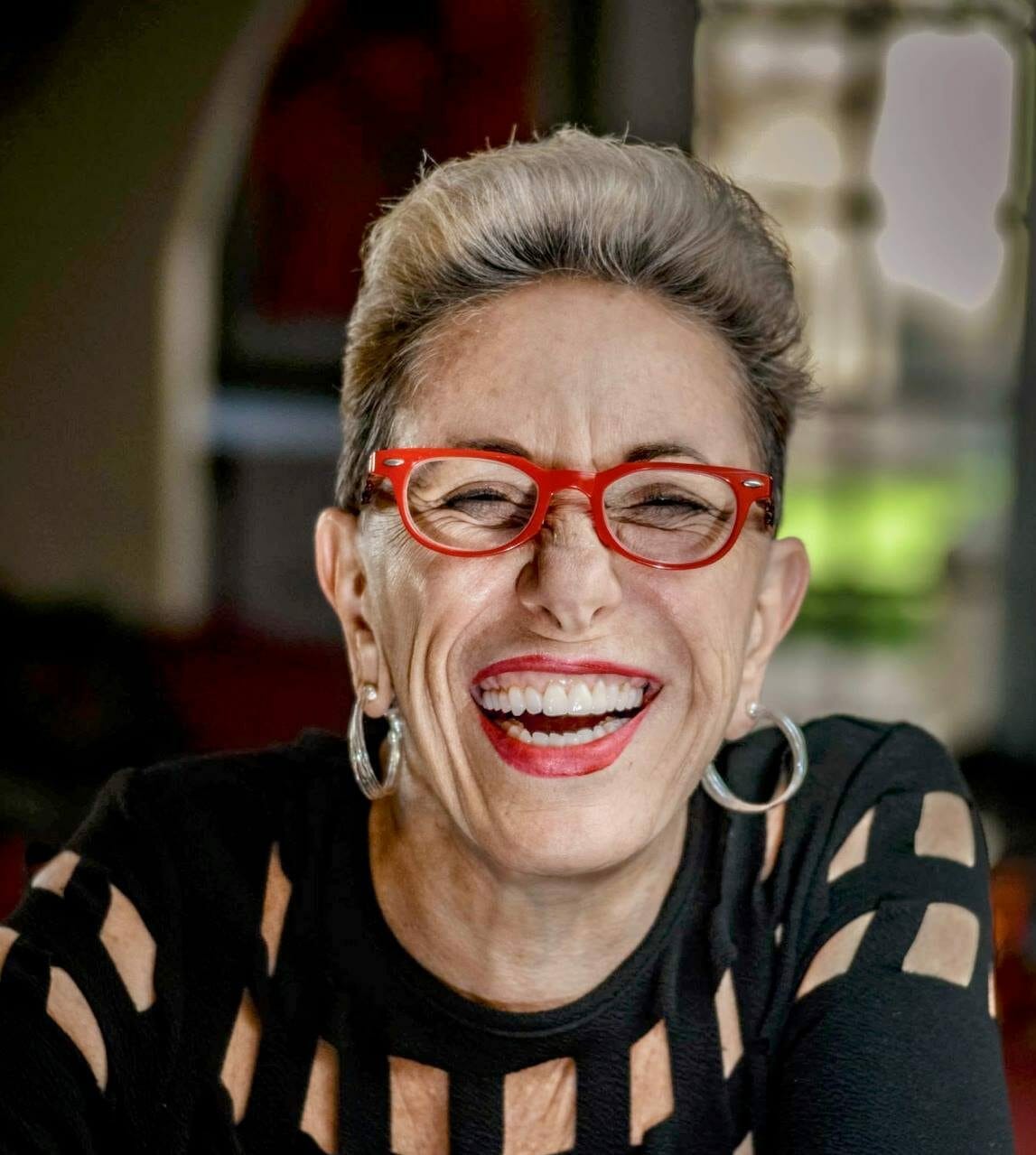 Podcast: Play in new window | Download
Former high power attorney, now sex and intimacy coach Xanet Pailet joins Laurie to discuss her work with men. Eye opening account of how men have been deeply emotionally wounded and how it is possible to help them. She describes a few of hr in depth sessions with clients and shares information on what partners can do to help their men.
In segment 2, chiropractor, author Jeff Schofield joins the show to share his controversial view on sex during pregnancy. Based on his book Let the Fetus Have Its Say, Jeff feels the fetus is harmed during orgasmic contractions and draws the conclusion that people should refrain from sex during pregnancy. This subject will cause you to question!