Listen:
Sex and Happiness – Writing Erotica & Personalized Coaching for Men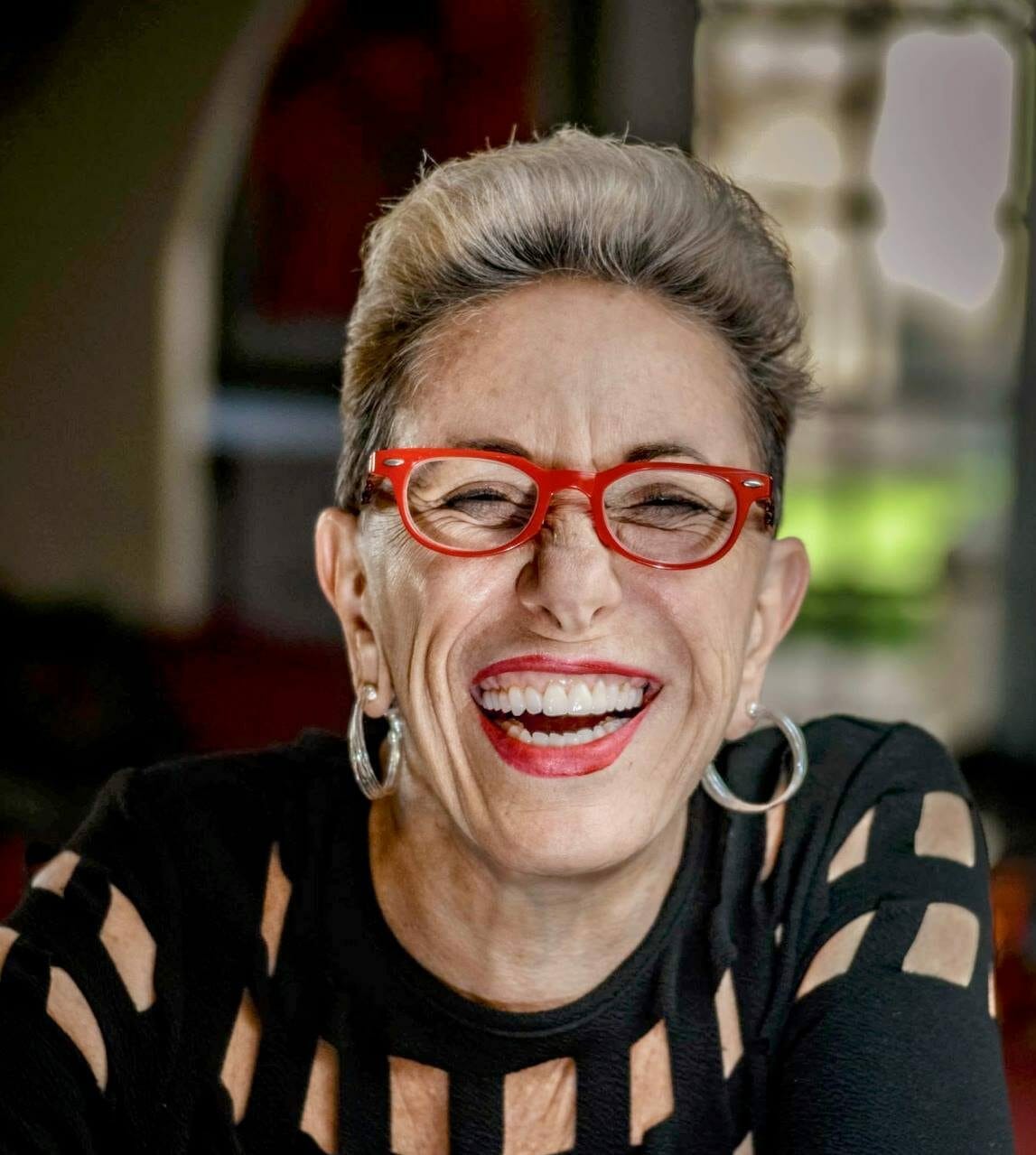 Podcast: Play in new window | Download
Rachel Kramer Bussel, editor of over 50 anthologies, including The Big Book of Orgasms, Baby Got Back: Anal Erotica, Serving Him: Sexy Stories of Submission, Cheeky Spanking Stories, Best Bondage Erotica 2013 and Best Sex Writing 2013 joins Laurie sharing how she got started as an erotic writer, an amazing story about Monica Lewinsky. Rachel gives advice to would-be writers of erotica and tells everyone valuable tips on how to get started. Even if you think you have no creativity, Rachel is inspirational offering very rich information for everyone.
In segment 2, the outrageous and irreverent love life coach Michelle Terrell joins Laurie for an honest look at what's happening with today's men and today's women. Michelle's prolific repertoire of courses and materials, found at www.theattractionstudio.com are discussed in detail as she exemplifies training, supporting and educating the men in this world, especially married men with boring or non-existent sex lives. Fun and upbeat with a purpose, this interview is a must!