Listen:
Rock Splitting Politics – THE UNRAVELING OF A PRESIDENCY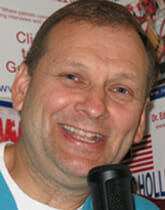 Podcast: Play in new window | Download
Join Doc Holliday this week as he celebrates his third anniversary with WebTalkRadio.net. Doc covers Benghazi, Obamacare, the NSA, and President Obama's foreign policy. You will hear words from the President and Doc's commentary. Hear clips from Senator Lindsey Graham, the Country Music Awards, and more to show how this presidency is coming apart. The lies are adding up and Doc Holliday will help count them out. The Tombstone of the week award goes to the HHS secretary for one word. Click on now to for a great show that examines why the president's administration is falling apart!