Listen:
Conversations Beyond Science and Religion – Unlocking the Genesis Code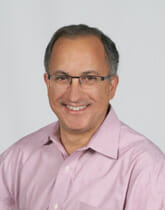 Podcast: Play in new window | Download
The Book of Genesis contains more than the story of creation and the Garden of Eden. According to the Qabalah, hidden in the original Hebrew symbols is a code carrying a message broader than the stories convey, telling us something important about our human potential. Listen in as Philip Mereton unlocks the Genesis Code with guest, Glynda-Lee Hoffman, author of, The Genesis Code: Your Key to Unlocking Hidden Genius.