Listen:
Sex and Happiness – Relationship Rx and Becoming Your Own Healer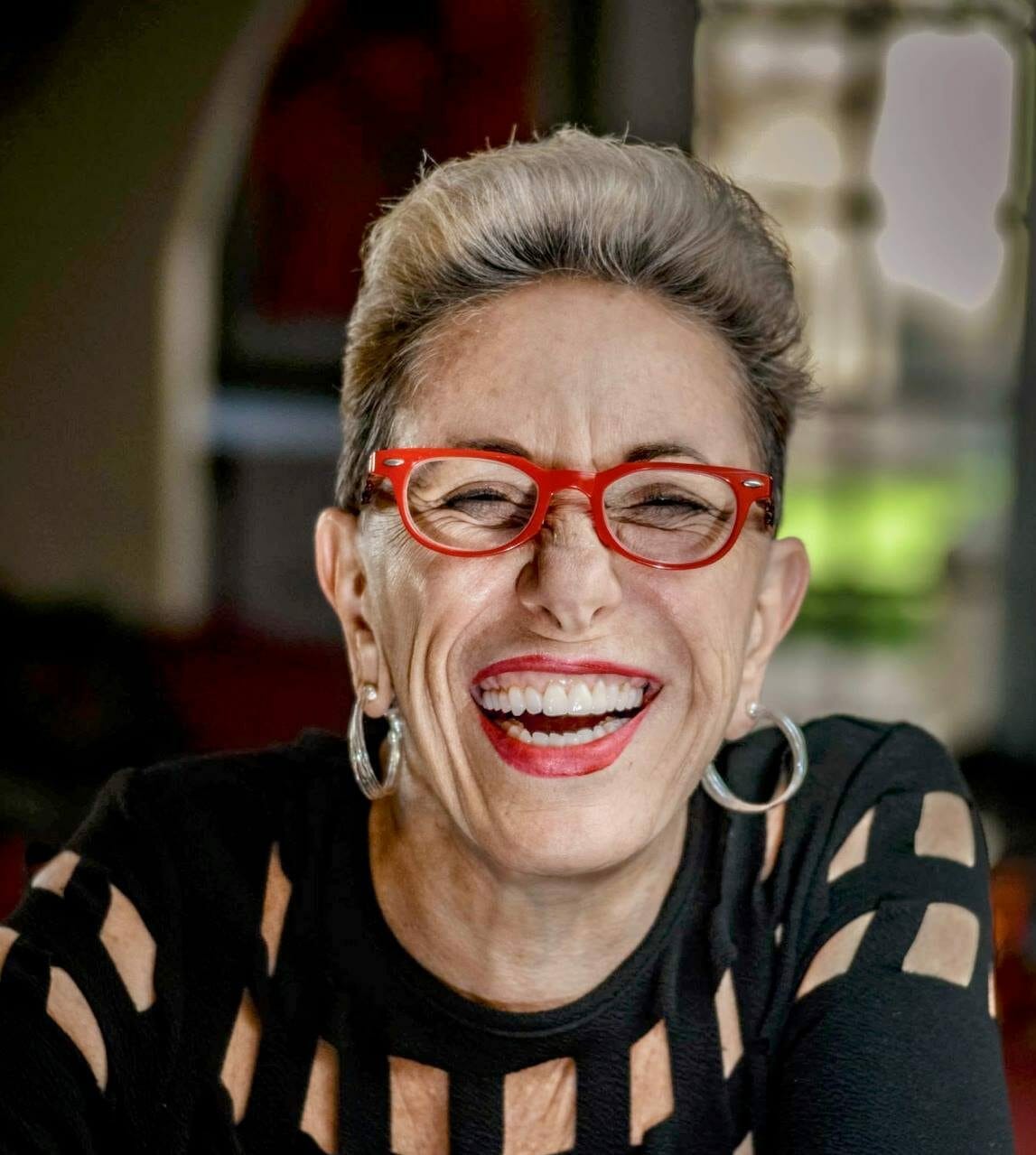 Podcast: Play in new window | Download
Paul Sterling, author, Intimacy Coach, Certified Tantric Educator and the creator of the Magical Relationship Method joins Laurie for a conversation about 5 relationship wrecking mistakes people make and how to remedy them through clear communication involving listening and speaking. Paul demonstrates how people can break through common traps. He asserts that the quality of your intimacy is based on the quality of your communication. Tune in and find out how you can get his FREE download and follow along as he shares this invaluable information with Laurie.
In Segment 2, Marci Javril, long time Fitness Expert (dance, massage, yoga), author and Tantrika, shares her infinite knowledge about how to heal and keep your body vital. Marci discusses everything from lymphatic drainage to movement to diet to orgasms! Truly a wealth of knowledge, Marci is happy to share her secrets of vitality and anti-aging. And the best part is that she advocates keeping it simple so the ideas she shares are things anybody can do and for relatively little expense. You are worth it so listen in!