Listen:
Sex and Happiness – Radically Honesty in Open Relationship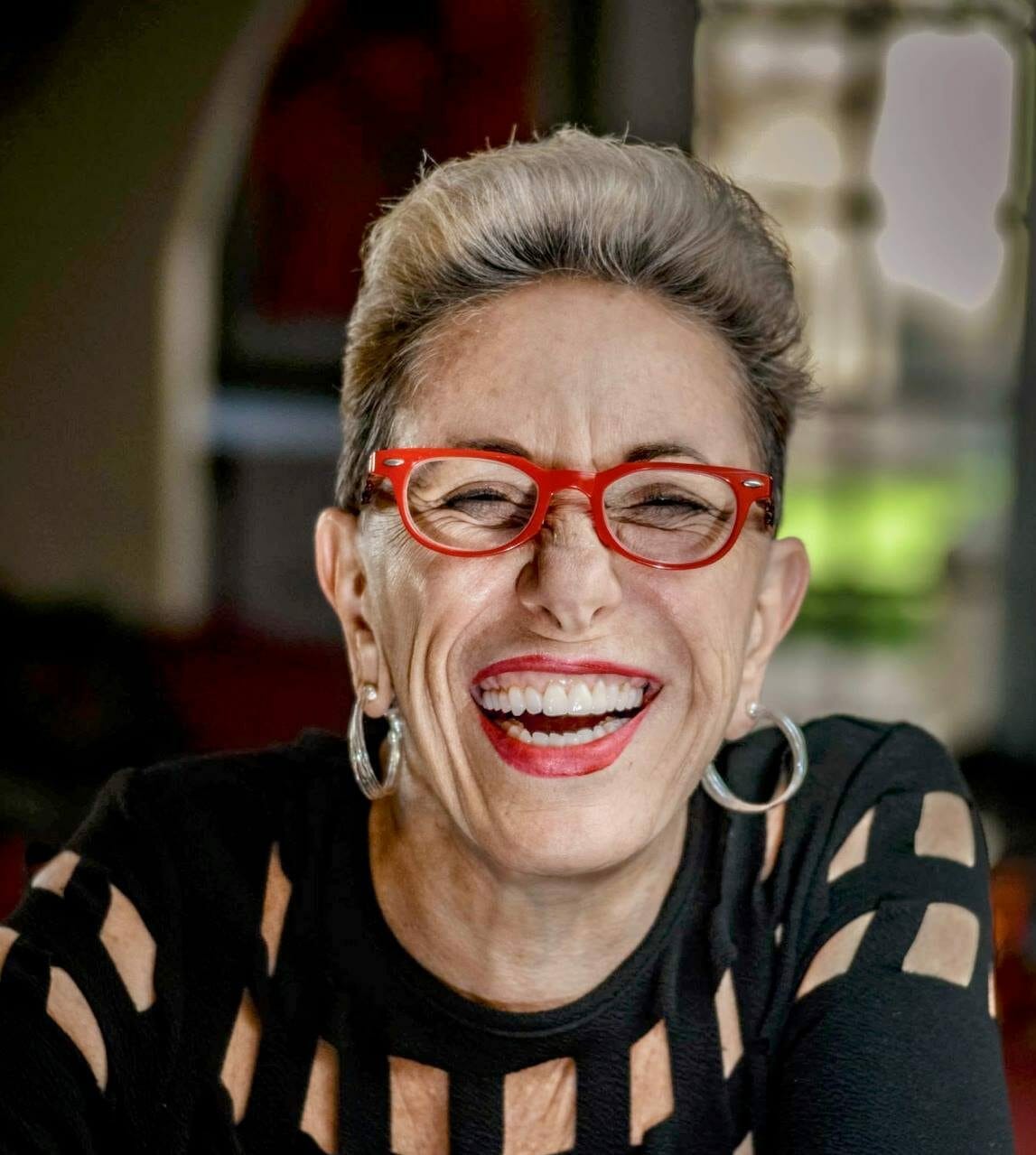 Podcast: Play in new window | Download
Guests Steve and Tango share how they accomplished their very special open relationship. They describe their meeting on the internet, the agreements they made on their very first night together and how they've sustained a most incredible relationship for almost six years. The quality of their honesty is commendable and whether you are an open relationship proponent or not, there is something to be gained by witnessing their story. It's a rare one!
Laurie www.butterflyworkshops.com