Listen:
Conversations Beyond Science and Religion – Wired to Thrive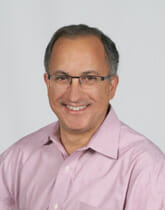 Podcast: Play in new window | Download
Mainstream motivational teachers say we can be whatever we want to be. This week's guest, Chris M. Sprague, teaches something different. Each of us, he believes, is wired to thrive in different ways, and the secret to success is understanding our own internal wiring system. Once we align our lives with our wiring, anything is possible. Also on this show, Philip Mereton, talks with Jessie Craigie of DIRTT Environmental Solutions, Inc., a company committed to "doing it right this time," that combines advanced software design and state-of-the-art construction methods to create a world-leading and sustainable way of building interior wall systems.