Listen:
Sex and Happiness – Creating Relationship and Equine Sexual Healing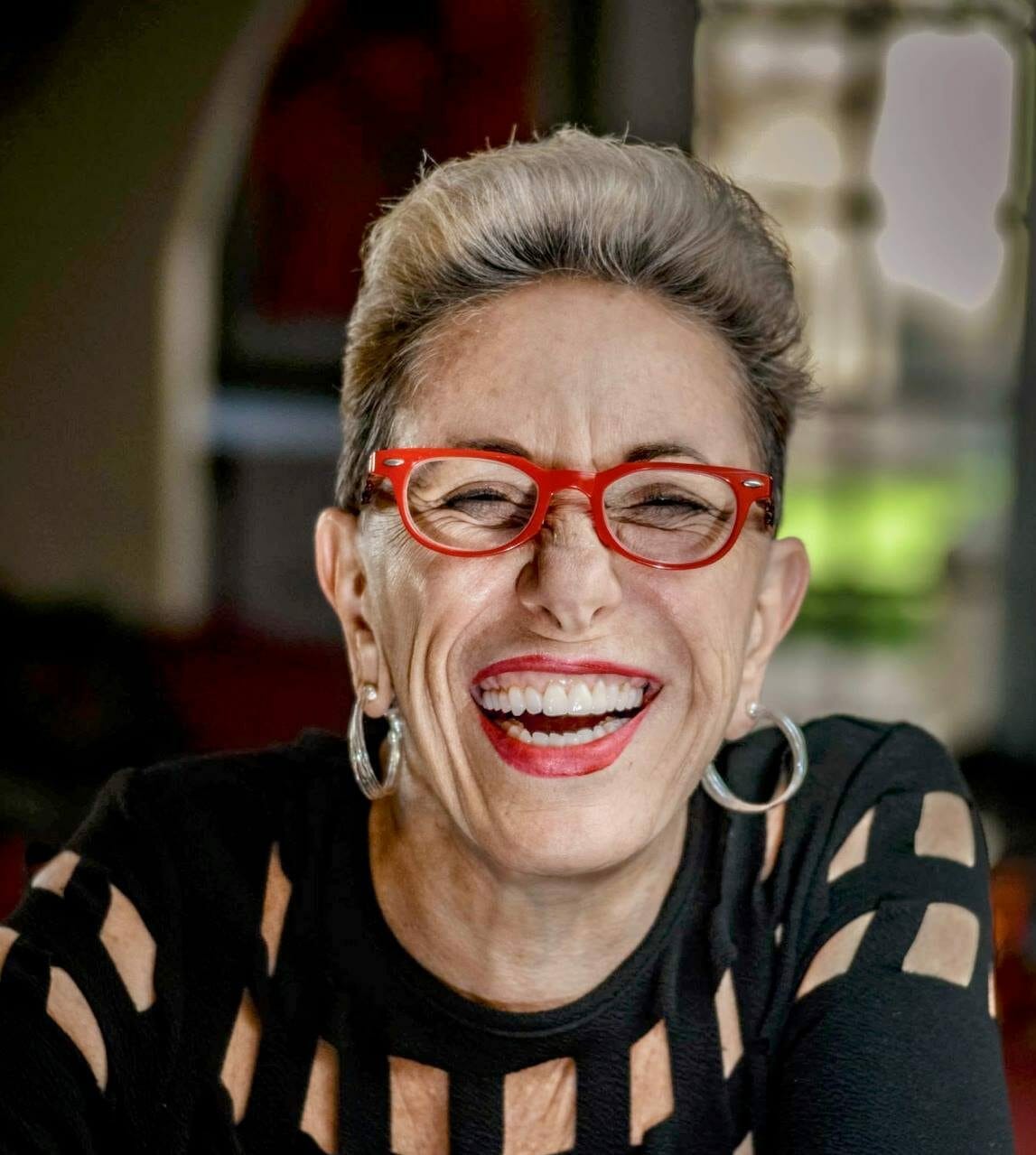 Podcast: Play in new window | Download
Rev. Goddess Charmaine Colon shares the beautiful details of how she created space and intention for the love of her life to show up. This is a lovely story of ease and grace in creating partnership and true love as a possibility in life. Rev Charmaine gives everyone hope and simple tools for creating the space for the exact person to enter your life as if by divine intervention.
In Segment 2 Jade Beaty astounds Laurie with her description of how horses help in the healing of trauma in human beings. In Jade's case she specifically works with people who have been sexually abused or traumatized. She explains how horses can help individuals learn to open and trust again through very specific exercises meant for humans working with "program" horses (horses trained to serve in areas of psychology).