Listen:
Conversations Beyond Science and Religion –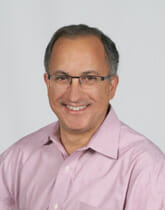 Podcast: Play in new window | Download
On this show, Philip Mereton, talks with bestselling author, Mario Livio, about the unreasonable effectiveness of mathematics in explaining the universe, and the "brilliant blunders" of great scientists. Whether looked at through the lens of science or religion, the success of mathematics in explaining the world can only be called a deep mystery. Mario Livio also discusses his new book, Brilliant Blunders, where he shows that the practice of science is not a steady, direct march to truth; rather, great scientists at times stumble and blunder their way into dead ends, some of which, however, wind up opening the door to new insights.