Listen:
Sex and Happiness – No Time for Sex? And Becoming a Remarkable Lover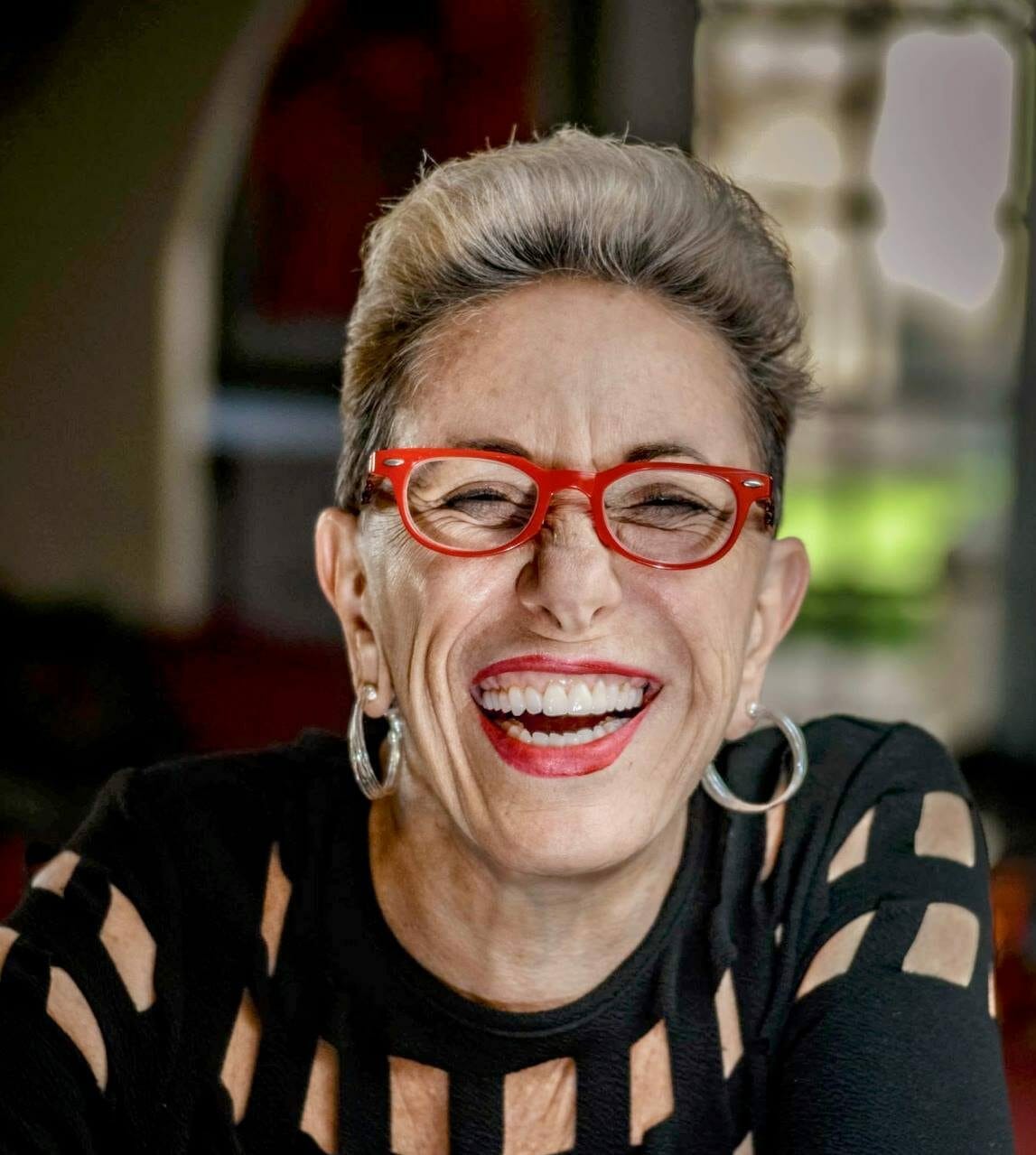 Podcast: Play in new window | Download
Julia Tindall, author of The Modern Day Lover, joins Laurie to remedy the challenges of the today's couples – busy, stressed, distracted! She shares many ways to break out of the non-lovemaking rut. His is a must for anyone in relationship past the honeymoon!
In Segment 2, Drew Gerald, transformational holistic sex coach talks about the deep dive people must take to really surface as remarkable lovers. Through personal anecdote, Drew discloses his own remarkable story from loser to winner! His authenticity is a stunning example for all.