Listen:
Kitchen Chat – Vicki Robin and Blessing The Hands That Feed Us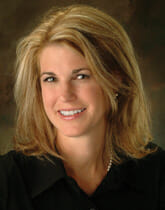 Podcast: Play in new window | Download
For one month, Vicki Robin pledged to only eat food sourced within a 10-mile radius of her home in Puget Sound, Washington. Vicki shares this experience along with great tips and recipes for seasonal eating on this week's Kitchen Chat. www.vickirobin.com Savor the day!