Listen:
Sex and Happiness – Teacher by Day/Dominatrix by Night and Opening Marriage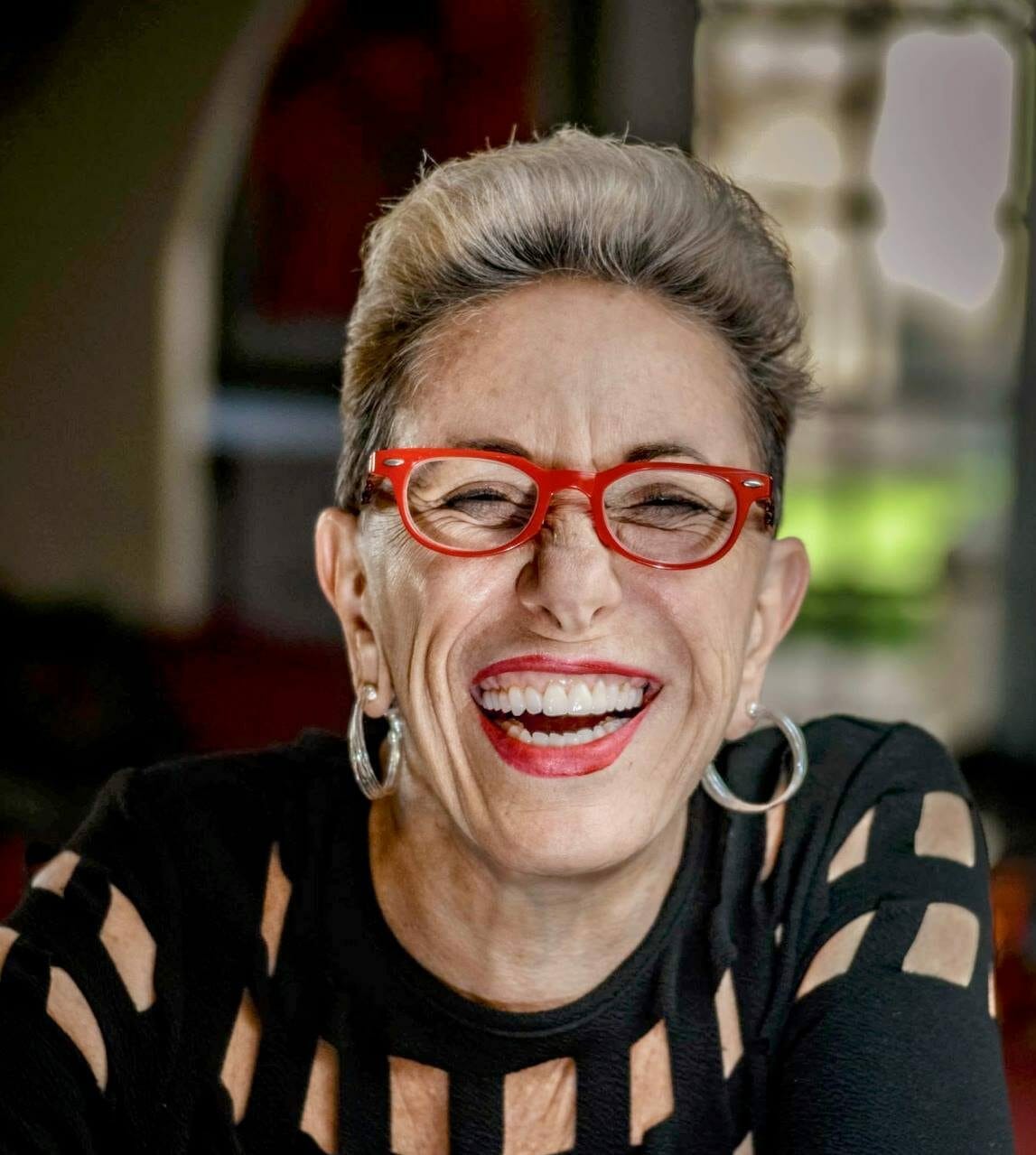 Podcast: Play in new window | Download
Author Darlene, tells her amazing story of being a high school teacher by day and a dominatrix by night. What a tale of duality; eighteen years leading a double life! And the beautiful part is that she healed her sexual trauma through operating as a dominatrix! Great story! This interview could possibly begin the healing process for anyone who grew up with feelings of powerlessness.
In Segment 2, Jay Vincent, author, freedom advocate, tells the story of his twenty-two year marriage to his wife and how they broke the chains of societal dogma and opened up to fearlessness and open relating! Helpful to anyone in relationship who feels constrained.