Listen:
Sex and Happiness – White Tigress practices and Red Hot Touch Skills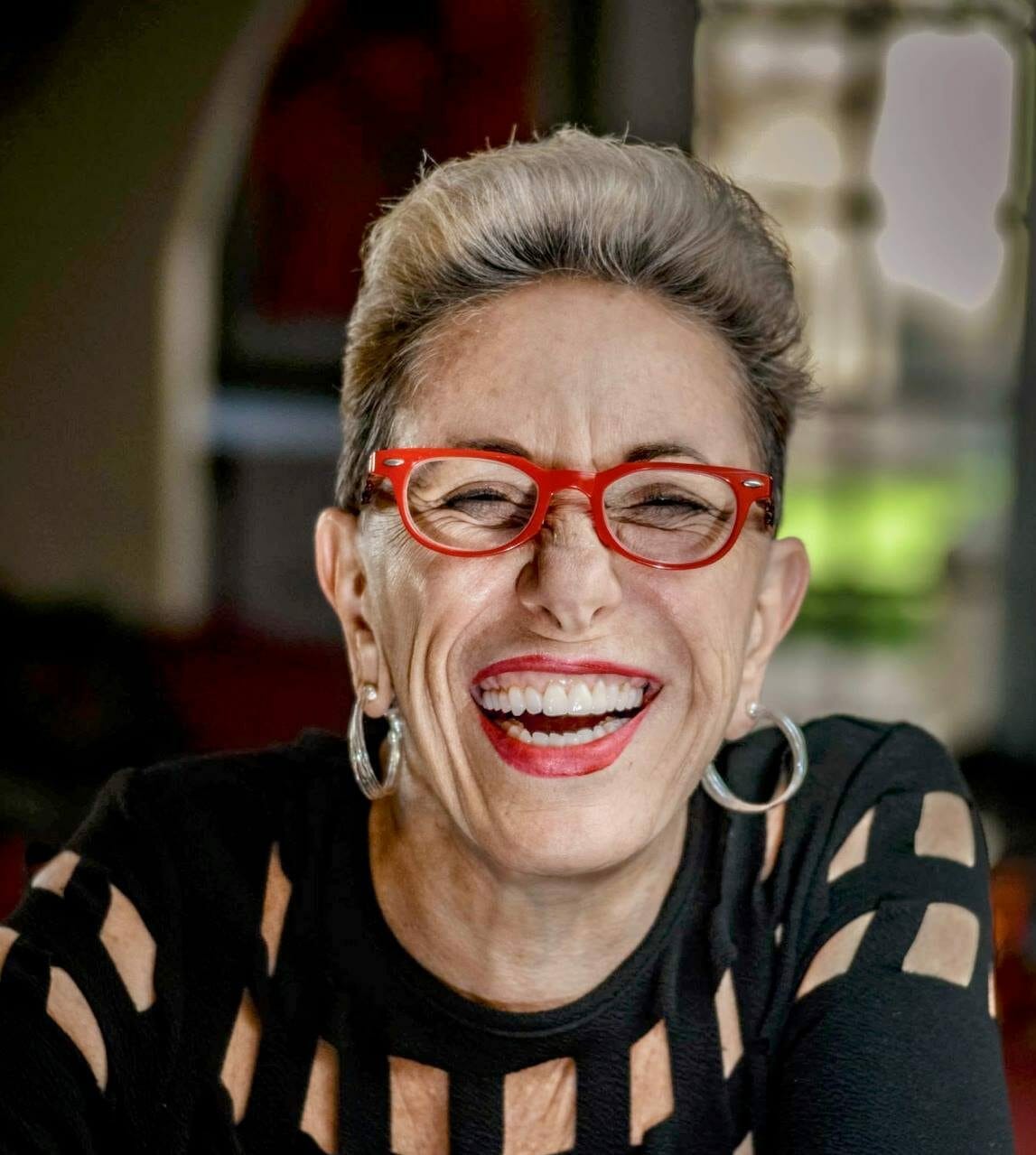 Podcast: Play in new window | Download
Jaiya, a prolific sex educator joins Laurie for a power packed show about two of her favorite topics – the first being ancient Taoist White Tigress practices that supposedly lead to rejuvenation, enlightenment and immortality and that center around giving oral sex stimulation to men. The second topic is red hot touch techniques that help people to receive more fully when receiving massage and give more fully when giving massage. Overall a very valuable show for those who want to learn something new or increase the skills they already have. Jaiya is entertaining and authentic.