Listen:
Kitchen Chat – Chef Jeramie Campana and Wild Asparagus Catering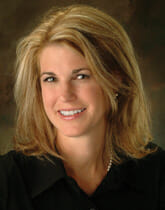 Podcast: Play in new window | Download
This former Coast Guard Chef has a heart for charity and a recipe for cheese puffs that will please any palate! Discover great tips from this catering expert that you can use at home. Meet Chef Jeramie at Taste Takes Flight event for Wings and help support victims of domestic violence. Savor the day!