Listen:
Sex and Happiness – Deep Yes and Addiction to Pornography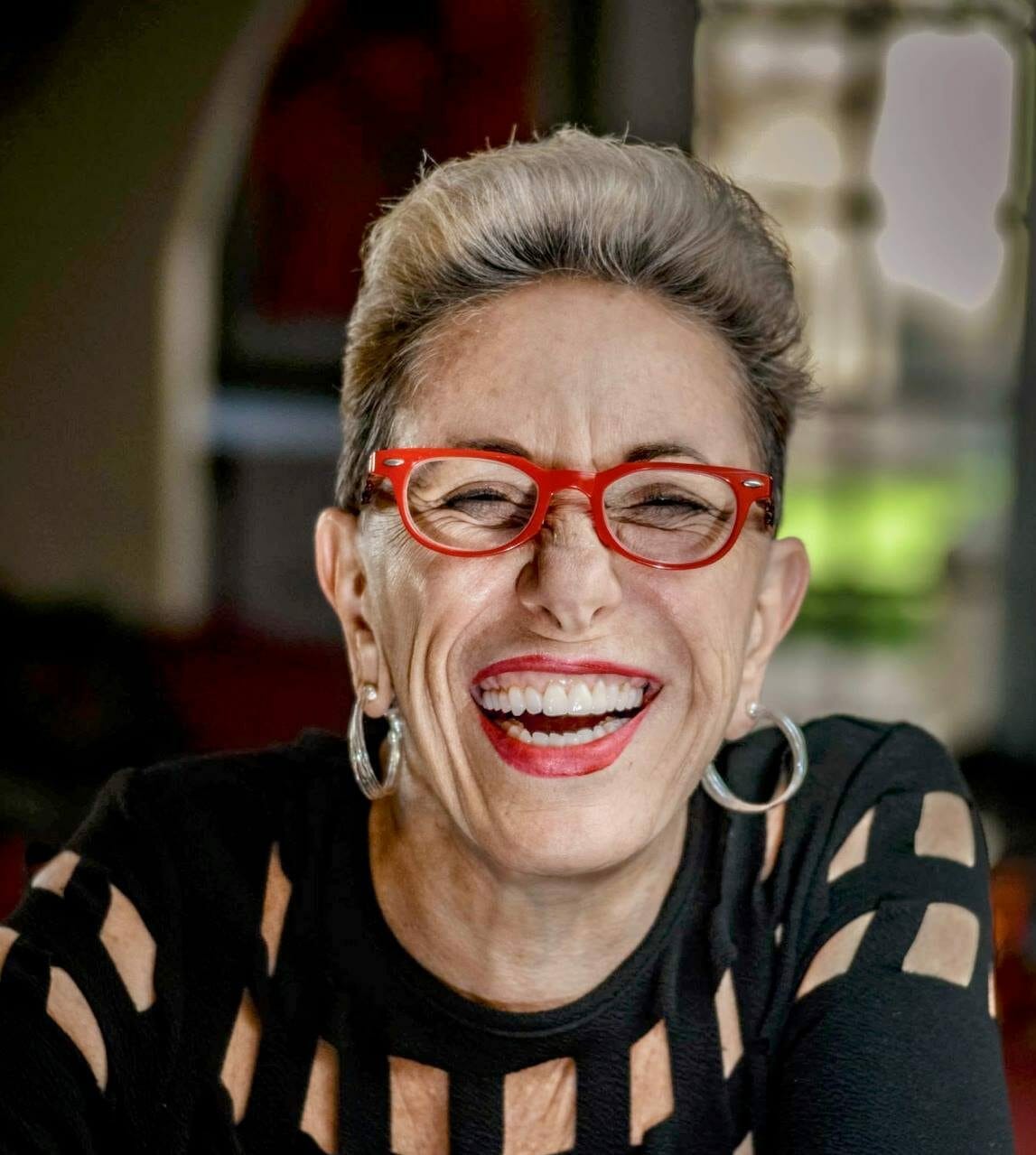 Podcast: Play in new window | Download
Rosalyn Dischiavo, sexologist, founder of the Institute for Sexuality Education & Enlightenment joins Laurie for a talk about how people are so out of touch with receiving pleasure. She goes into great detail about how people can practice receiving in their sex lives and in general. She relates the Deep Yes to people feeding each other as in Laurie's Gate Dinner.
In Segment 2, Billi Caine discusses the horrors of Addiction to Pornography and what people can do. Quite an in depth interview with Billi, a long term member of the addiction recovery movement, where she defines the difference between porno and erotica and talks about how devastating addiction to porno can be to intimacy and relationship. She's developing a Recovery Kit that includes lessons in Sacred Sexuality.