Listen:
Conversations Beyond Science and Religion – Lessons from the World's First Religion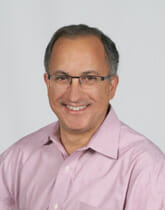 Podcast: Play in new window | Download
A Shaman connects the unseen with the seen; mind with the physical world. Mediating between the two, shamanic wisdom teaches how mastering the self leads to mastery over our lives. In this week's show, Philip Mereton talks with internationally known professor of anthropology, Bonnie Glass-Coffin, co-author of Lessons in Courage: Peruvian Shamanic Wisdom for Everyday Life, about how going back to the roots of this ancient religious tradition can benefit both ourselves and our planet.