Listen:
Sex and Happiness – Sexy Secrets to a Juicy Love Life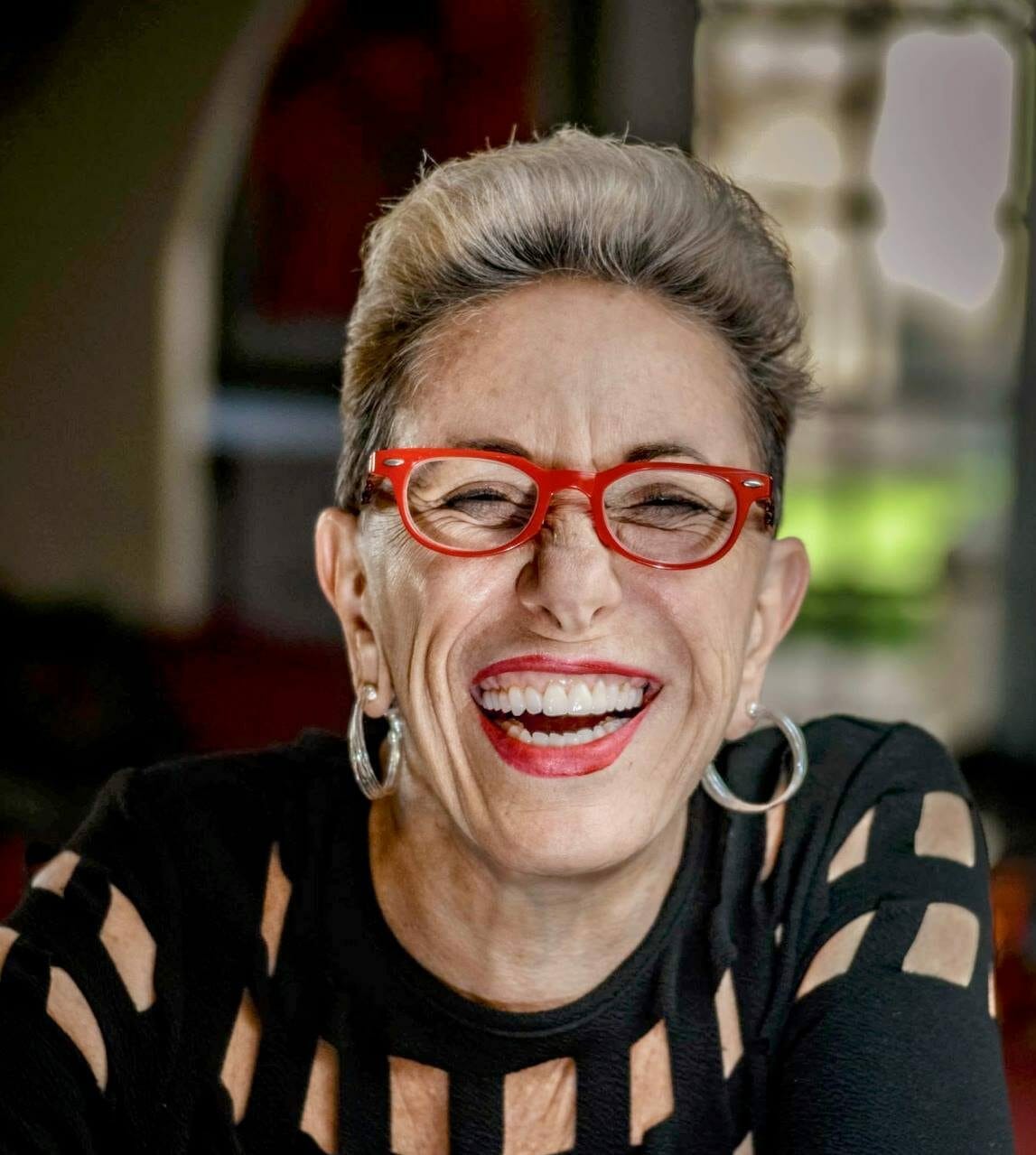 Podcast: Play in new window | Download
This episode features four co-authors of the newly released anthology Sexy Secrets to Juicy Love Life. The compiler of the book Lori Abela, matchmaker and expert on soul mates leads off explaining how/why she called the twenty nine authors into this project. Lori is followed by Stacey Murphy, sex and intimacy coach specializing in helping women attract empowering relationships. Stacey offers powerful tips for being seductive and sensual. Then coach Michael Santonato, author of "Single and Stuck" and "Find 'Em Keep 'Em" weighs in on sex and attracting the right partner. Finally, international relationship mentor, author Rach Wilson discusses how couples have to discard "the rules" and make their own to be happy ever after!
What a line up! This show is packed with hot tips for everyone – those in relationship and those looking! The giveaways are many! Don't miss it!