Listen:
Sex and Happiness – Secret Life of a Cougar and Up Close to a Male Exotic Dancer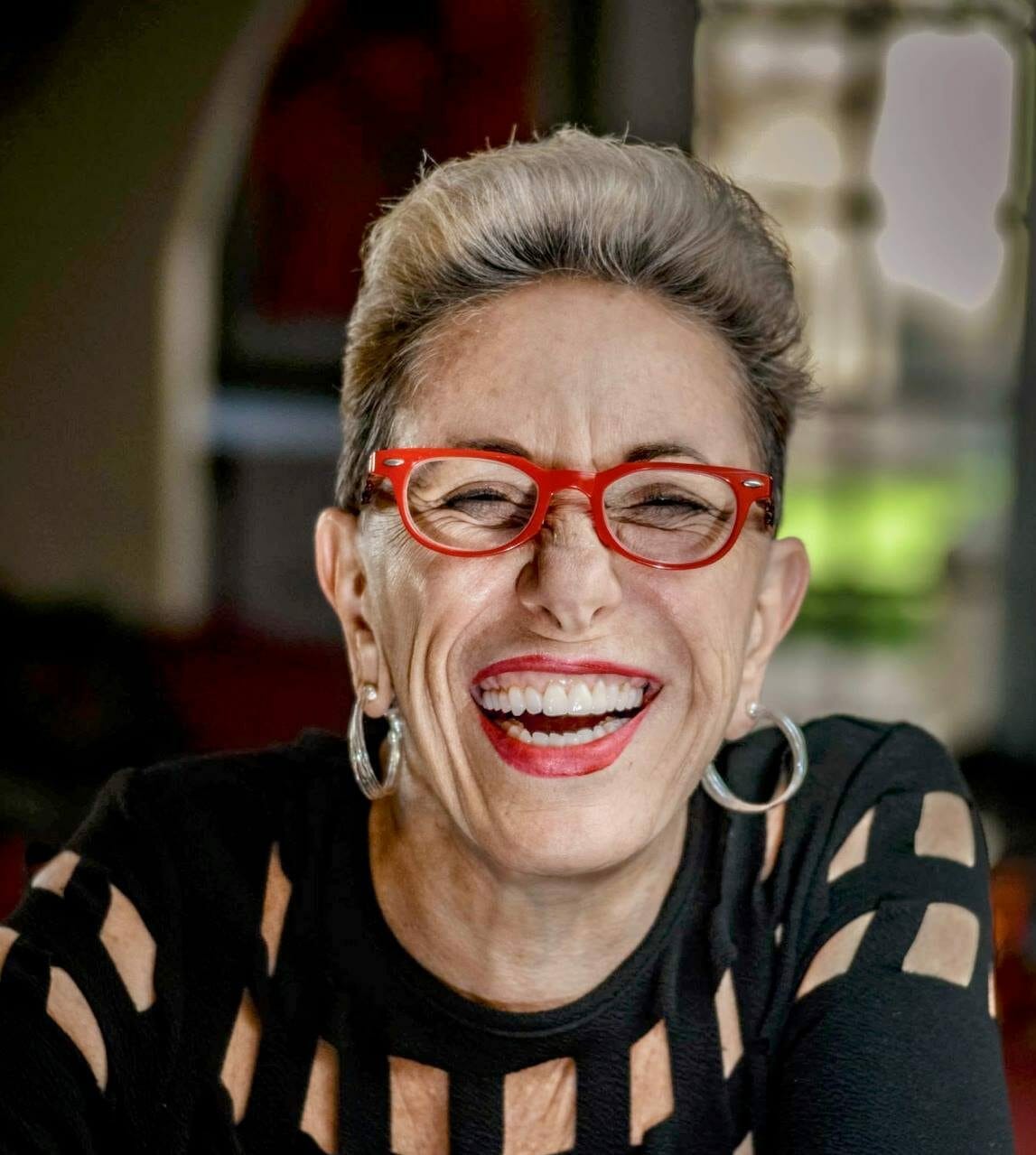 Podcast: Play in new window | Download
Cougar Rette openly shares with Laurie about her life as a woman who has dated younger men for much more than a decade. Fascinating details about how and why she prefers younger men and her advice to other women who would love to have this life style as well. She covers where to meet these men to the benefits of this kind of relating.
Then Laurie is joined by Adrian AKA. Adrian Magic-Maker, a man who has been performing sexy dances on stages since he was eighteen years of age. An in depth look into the life of an exotic dancer up close and personal – the way sex energy motivates his life, his art, everything.
Laurie www.butterflyworkshops.com