Listen:
Sex and Happiness – Sexy Threesome and Kink/Poly Positive Psychotherapist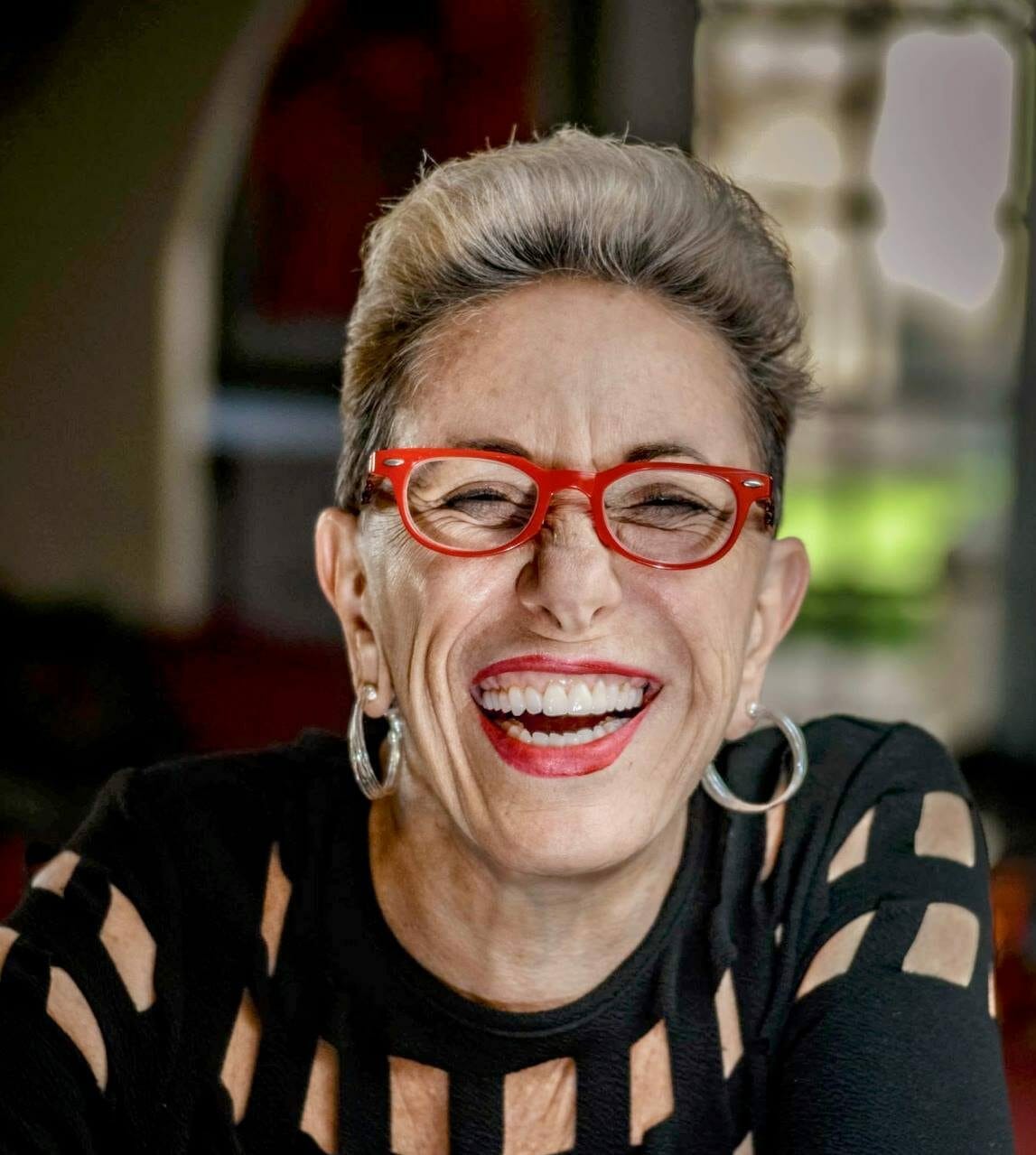 Podcast: Play in new window | Download
This episode features two of three co-partners who organically fell in love. They weren't looking for love. They were looking for great sex with no strings! Leena and Remy talk about previous relationships where they could never be themselves. They vulnerably expose how damaged they were and how they came together and healed themselves and also came together with Nessa, their third partner. They feel non-monogamy adds to their ability to communicate and has changed their lives for the better.
In Segment 2, Stephen Biggs, a Toronto psychotherapist, joins the show to discuss his specialty – negotiating consensual monogamous and non-monogamous relationships. His biggest message is to act courageously in personal matters in order to get what you want in your relationships. In other words, go for what you want in your life. Discover your power, try new things, take risks and be open to failure and success.