Listen:
Conversations Beyond Science and Religion – The Power of the New Spirituality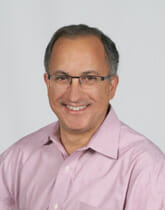 Podcast: Play in new window | Download
"I'm spiritual, but not religious." This is the answer an increasing number of people give to the question of whether they practice a form of religion. But what is this new spirituality and what makes it different than the old spirituality? One answer, given by Philip Mereton's guest, William Bloom, author of the new book, The Power of the New Spirituality, is that we all have a natural instinct to connect with the wonder and energy of the universe. Listen in as two survivors of the 1960's discuss lessons learned from that era, as they explore the future of spirituality.