Listen:
Sex and Happiness – Intentional Self-Love & Sex = Creativity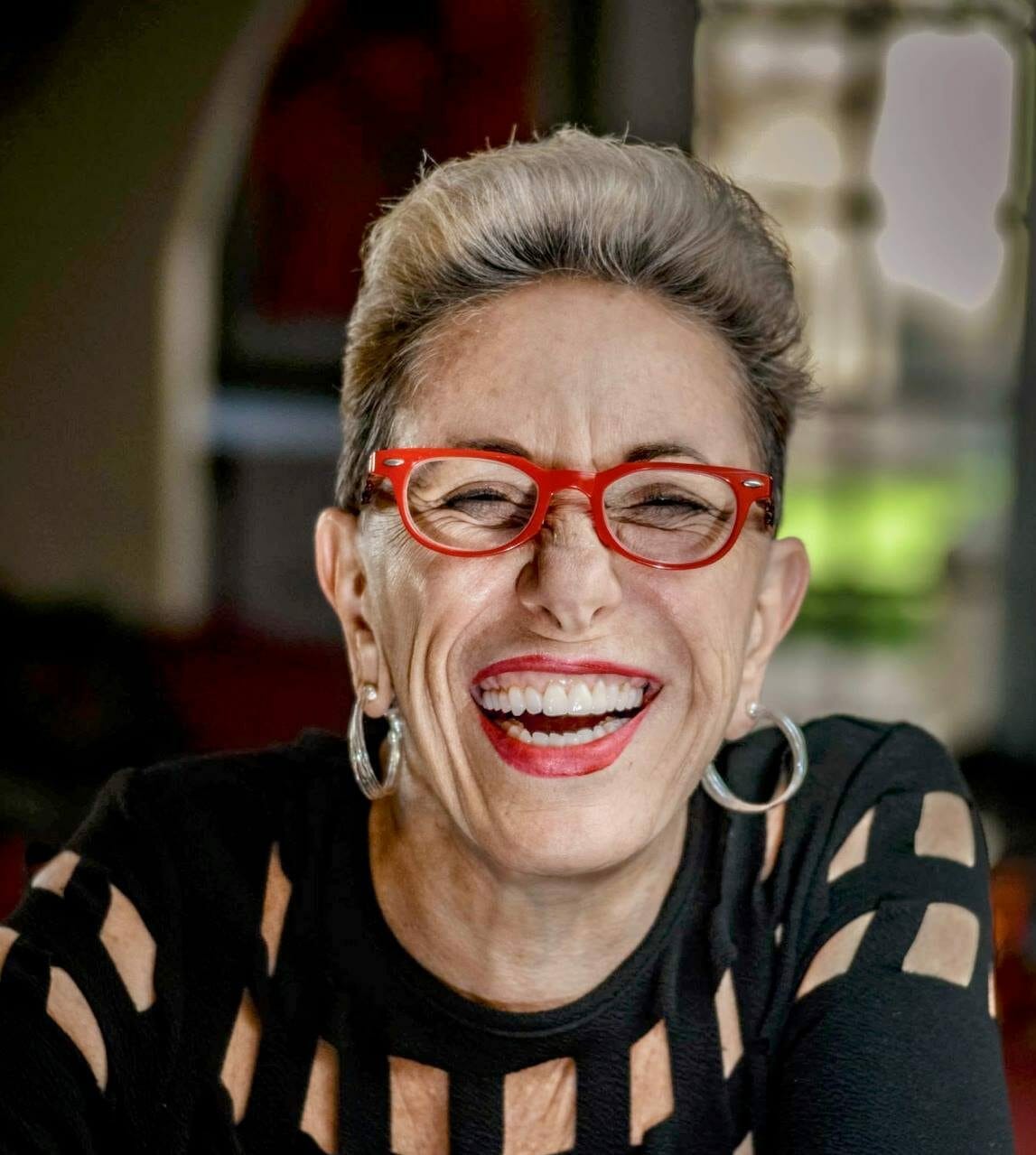 Podcast: Play in new window | Download
A most amazing story unfolds as Laurie talks with former corporate tax lawyer turned Freedom Activator and Passion Priestess Rebecka Eggers, about how she broke through anything in her life that suppressed her by coming in contact with Zapatista Rebels in Chiapas, Mexico. Surviving sexual and physical abuse from childhood and the murder of her mother, Rebecka shares the incidents that set her free, actually how she was led to set herself free by following inner guidance in selecting a goddess to guide her each year.
In Segment 2, Aurora Rae shares goddess culture from Red Tent practices, shadow work and circle work to expressive art. Aurora has a unique and creative perspective on women's empowerment and creativity and so we cover a lot of ground in the area of what women can do to empower themselves. Aurora is a woman to watch!