Listen:
Sex and Happiness – Sex Over 70 and Soul Dance Relationships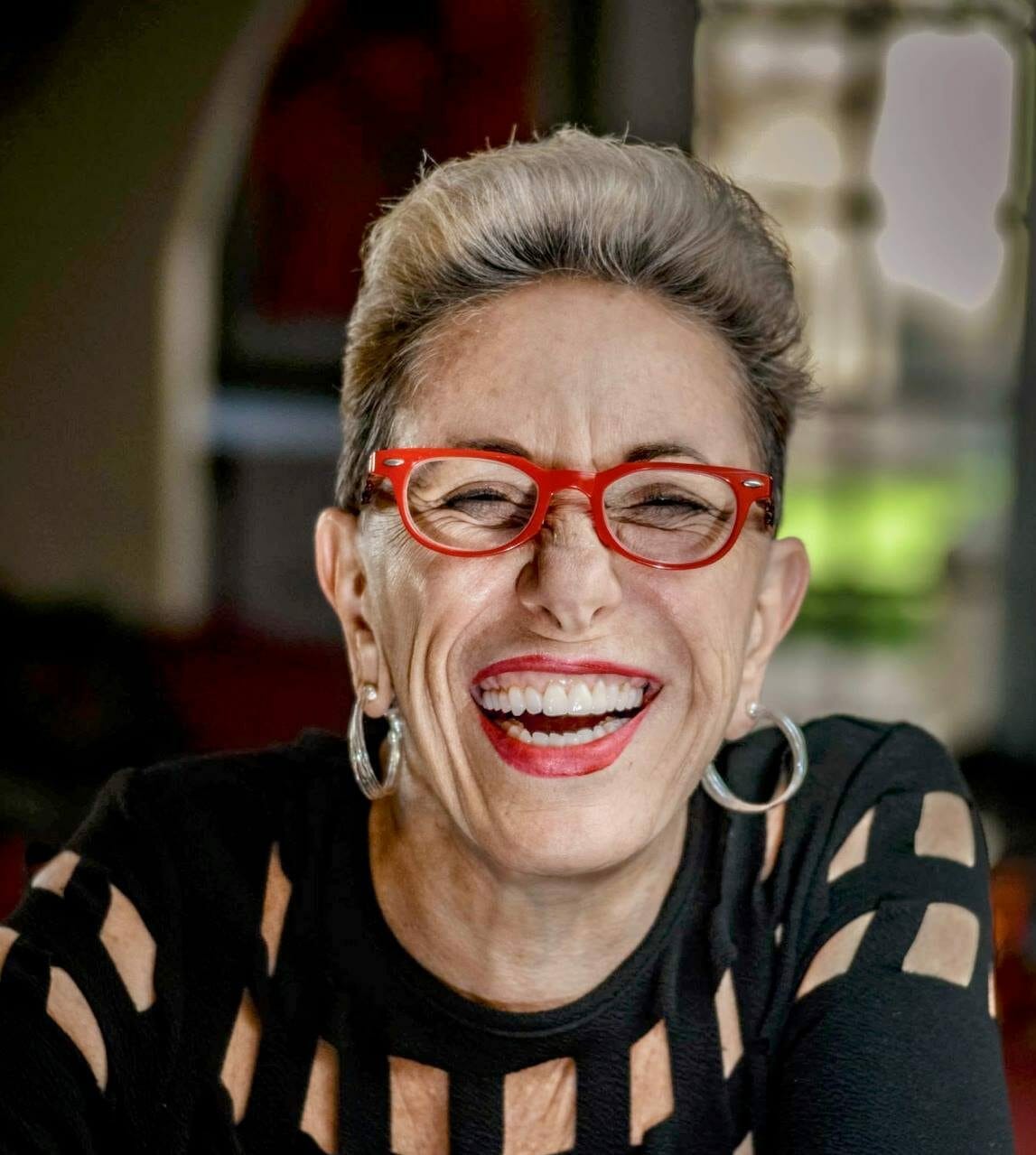 Podcast: Play in new window | Download
In Segment 1, Laurie has a lively discussion with Carol Sue Gershman, author of Here Comes Amazing You! This is an eye- opening testimonial to aging having it's sweetness and beauty and SEX, that's right sex! Carol Sue encourages us all to keep being vital and living fully including the excitement of sexuality!
Sunil Ahuja joins Laurie in Segment 2 to share about how it's possible to identify and break patterned ways of being so that a person can actually attract a partner from the soul rather than from old images of what the ideal partner is or should be.