Listen:
Sex and Happiness – Intelligent Sex TV and From Peep Show to Porn Star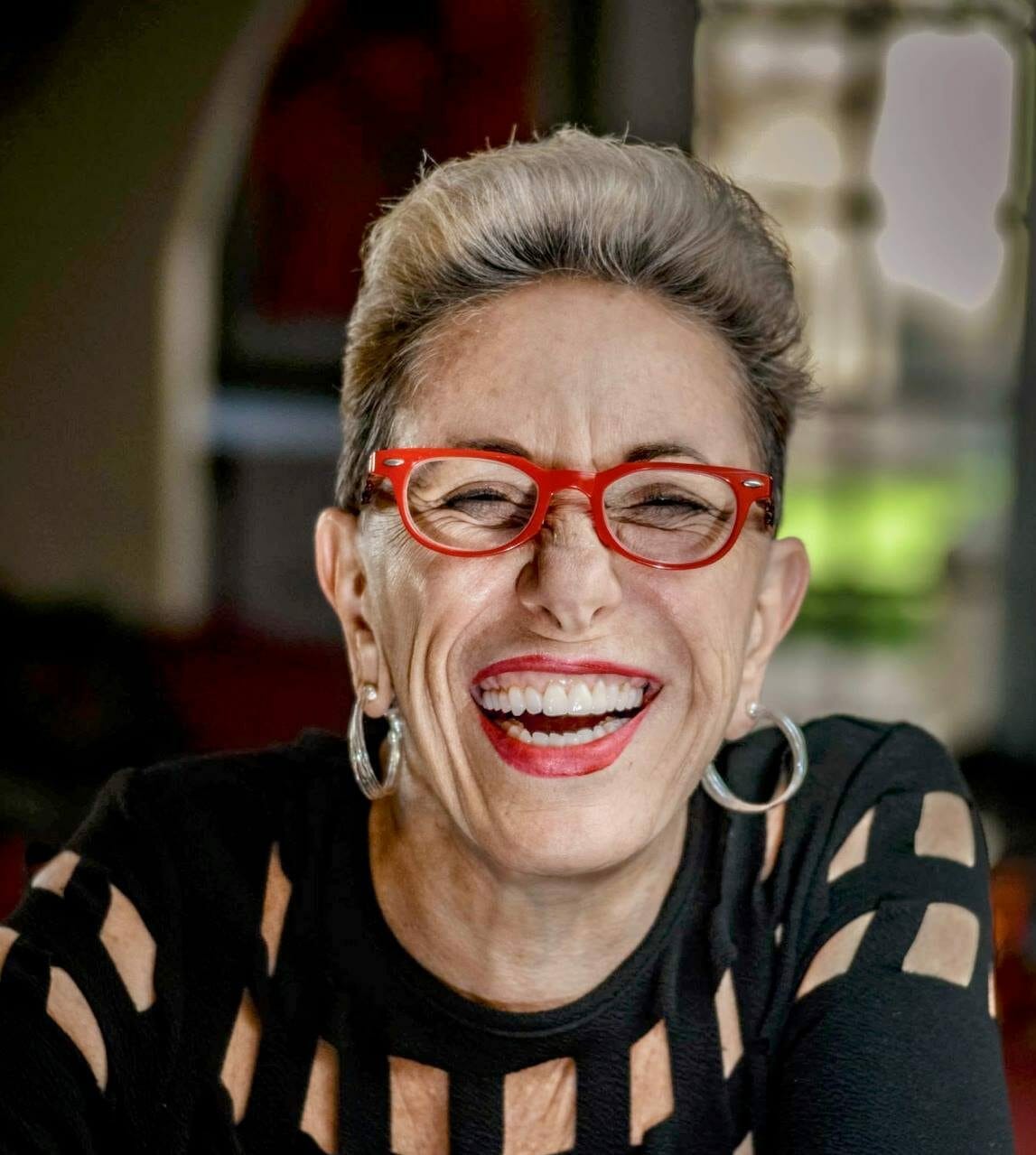 Podcast: Play in new window | Download
In Segment 1, Rach Wilson, founder, visionary and creator of what is soon to be Intelligent Sex TV, radio and online magazine joins Laurie to discuss her project why it's necessary and how it will flow. Rach has been experimenting with her life for years and feels herself to be the perfect person to bring this Online Platform into reality.
In Segment 2, Porsche Lynn, The Girl With The Million Dollar Legs; Legendary Burlesque Performer, Porn Star and Dominatrix talks with joy about her career. Talk about myth busting, this guest will blow your mind! Porsche is articulate, fun, full of life and tells it like it is – no desperation, drugs or coercion in this woman's life. Life by personal design!