Listen:
Kitchen Chat with Serendipity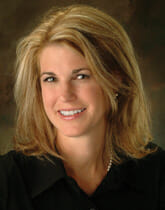 Podcast: Play in new window | Download
Happy 60th birthday to Serendipity – an icon in the New York City restaurant scene and home of "Frrrrozen Hot Chocolate," one of Oprah's favorite things! Join the fun as Stephen Bruce, one of the original founders, shares stories of food and celebration about James Beard, Andy Warhol, Jackie O and many others with a special tie to this happy place. Savor the day!