Listen:
Rock Splitting Politics – IRS SCANDAL GROWS AND SUSPICIOUS MINDS TAKE NOTE!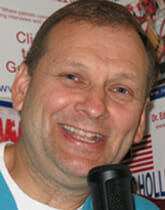 Podcast: Play in new window | Download
What did Lois Lerner have to do with the disappearance of her e-mails? Did she act alone or did people inside the IRS help her destroy evidence? Did the Department of Justice help lose her records? Can we trust anyone to tell the truth as Lois Lerner takes the fifth? Get the up to date intake of what is going on with the IRS scandal by clicking on right now. And did you hear about the Corker-Murphy plan to raise our gasoline taxes? Does Doc Holliday have a better plan? You bet he does, and you can hear it on this week's show! Click on now to bring a plan for prosperity to America!