Listen:
Rock Splitting Politics – WHAT DO TREY GOWDY, HILLARY CLINTON, PUTIN, AND JOHN KERRY HAVE IN COMMON?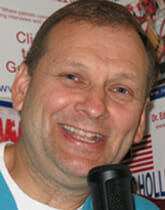 Podcast: Play in new window | Download
Good question, and the answer is they are all on this week's Doc Holliday's Rock Splitting Politics! We have clips, discussions, and commentary about the events here in America and around the world in this week's show. Click on now to get your election update, Doc Holliday's update on the Israel and Hamas conflict, and so much more. We are glad that you are listening, be sure to go back to our archives and check us out on Facebook!