Listen:
Sex and Happiness – Empowering Women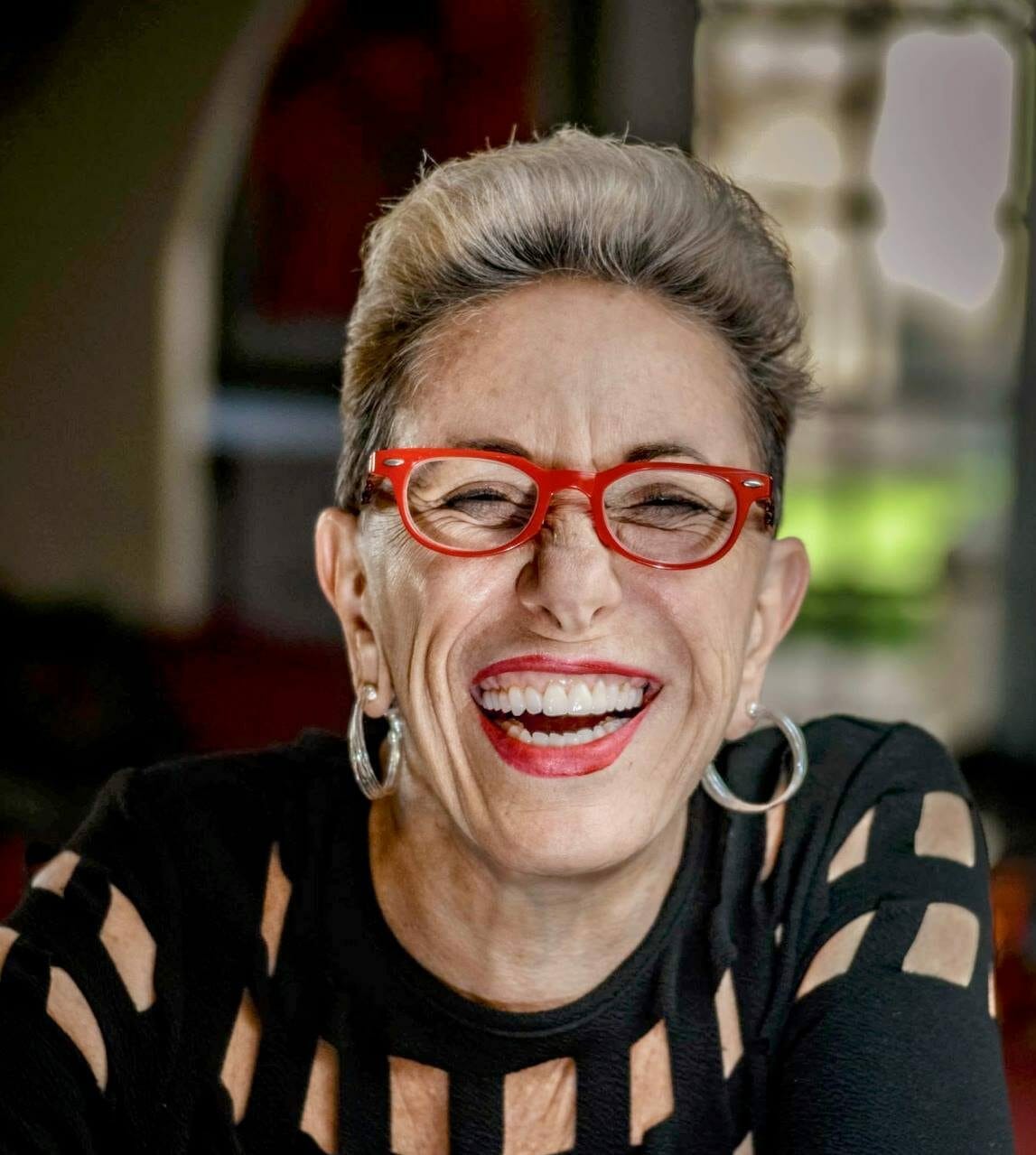 Podcast: Play in new window | Download
Debra Bernoff, entrepreneur and leader, mother and wife, (a woman who has it all) joins Laurie to discuss her drive to help women understand their worth and power, motor past limiting beliefs and the crippling lies they tell themselves. She has created a four day workshop Body, Sex and Business where women can transform these limiting beliefs. She also discusses how she was raised and raising daughters in this time. A great show for women who want inspiration now!