Listen:
Sex and Happiness – New Erotic Mythology and Tantric Massage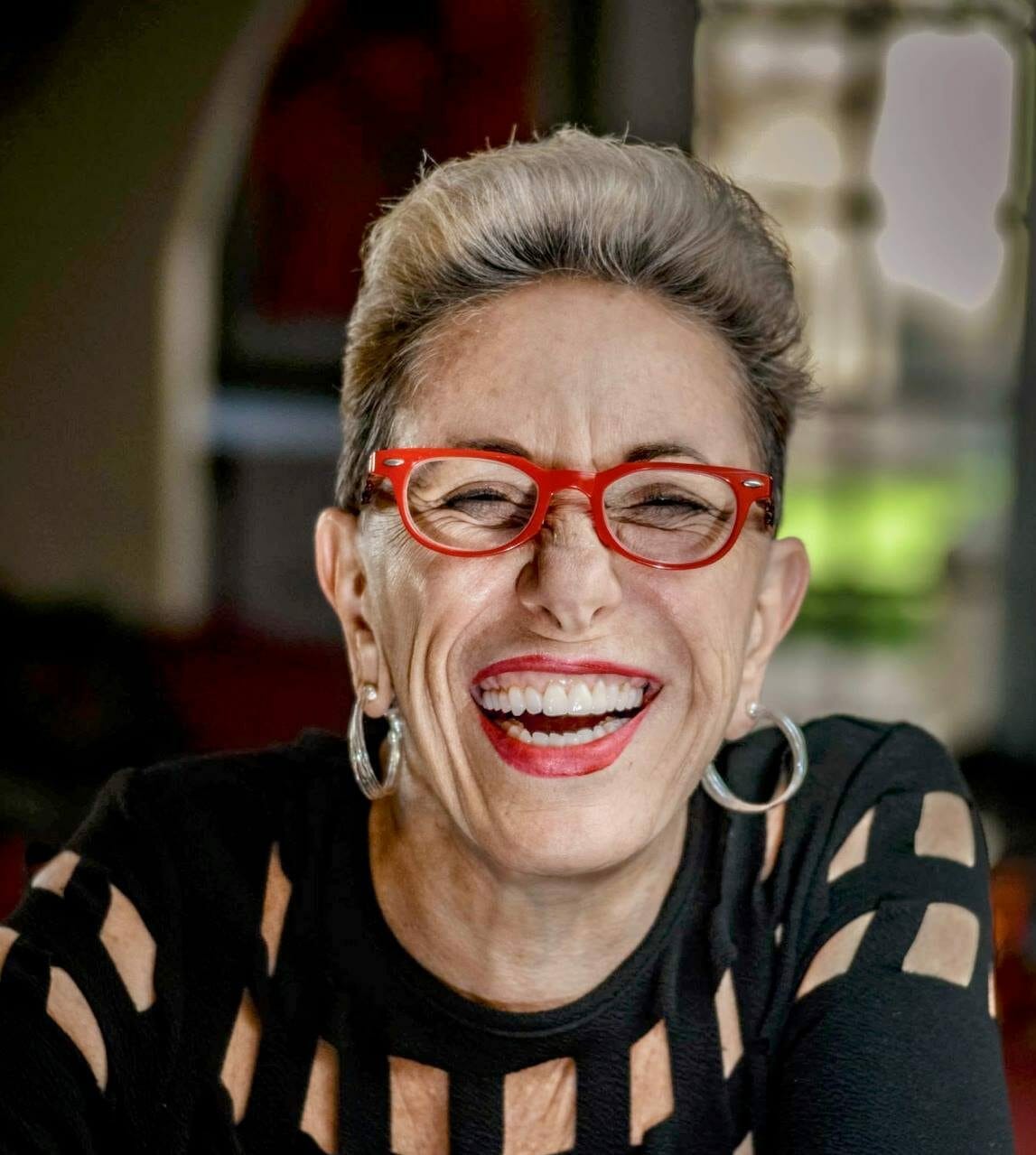 Podcast: Play in new window | Download
Saqqarah, erotica author and licensed energy practitioner and her writing partner, Megan Hussey, a feminist erotica author known for writing paranormal-based fantasy romances and for her work behind the scenes in the women's erotica industry discuss their current best- selling book Legends of Royalty: Greek Mythrotica and their focus on empowering the rise of the Divine Masculine and Feminine through writing new mythology for our times.
In Segment 2, Jwala, Tantra pioneer, author discusses specific Tantric massage practices, Yoni and Lingum Massage and why they are so necessary. These massage ideas will delight your partner as well as heal old traumas and pain. Jwala is fun and upbeat as she describes her amazing work.