Listen:
Sex and Happiness – Does Tantra Therapy Work?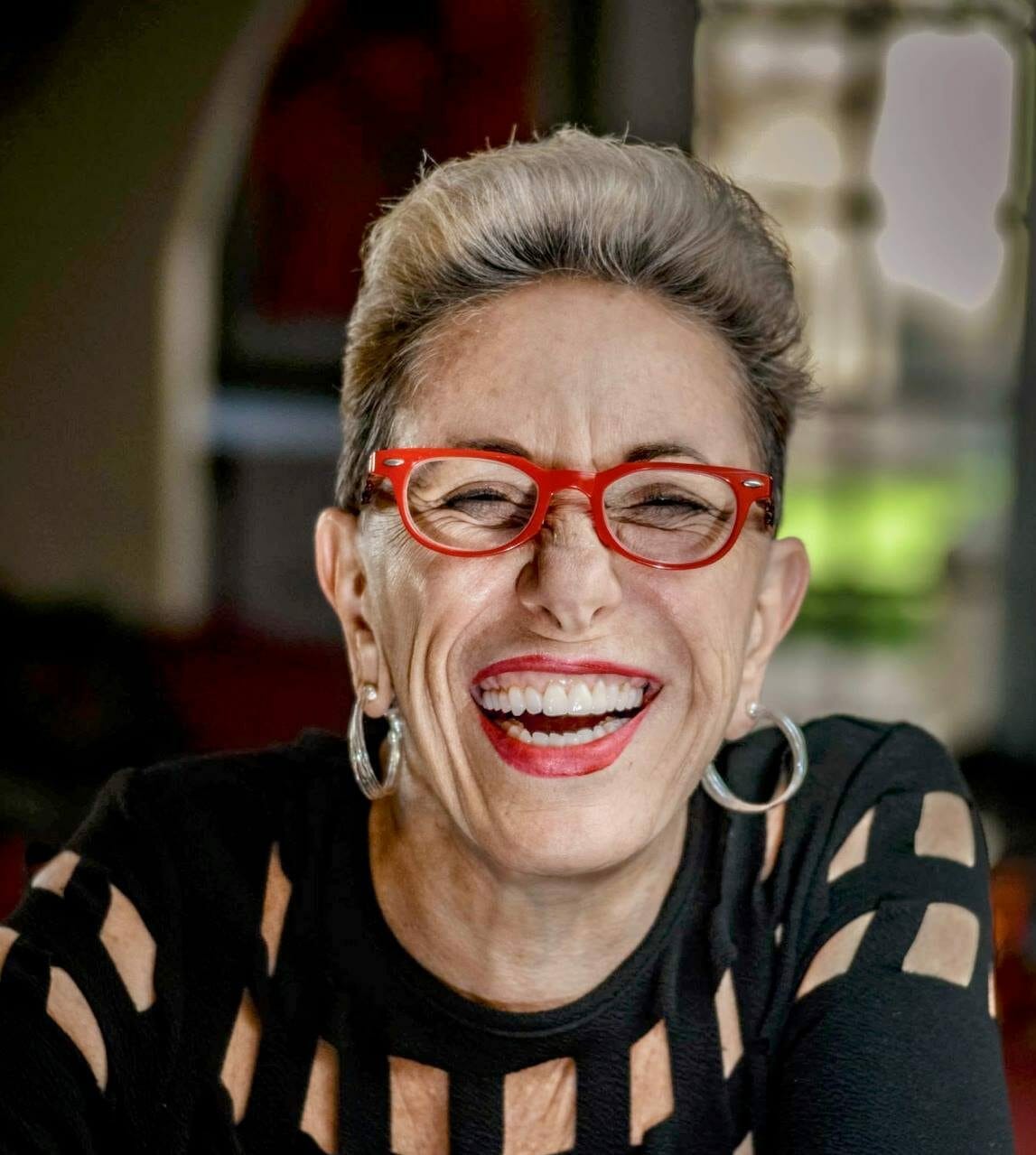 Podcast: Play in new window | Download
Darren Maquire, Director of Life Change Health institute in Ireland joins Laurie to discuss the Therapeutic Framework within Tantra and corrective actions people can take when they've been the victim of covert incest and other forms of sexual abuse. They discuss the difference between being a psychotherapist and being a Tantric Daka and how a practitioner might wear separate hats for the recovery and good of clients. Darren also describes his Courage to Love Workshops.