Listen:
Sex and Happiness – Betrayal: Get Over It and Lovers Erotica Collection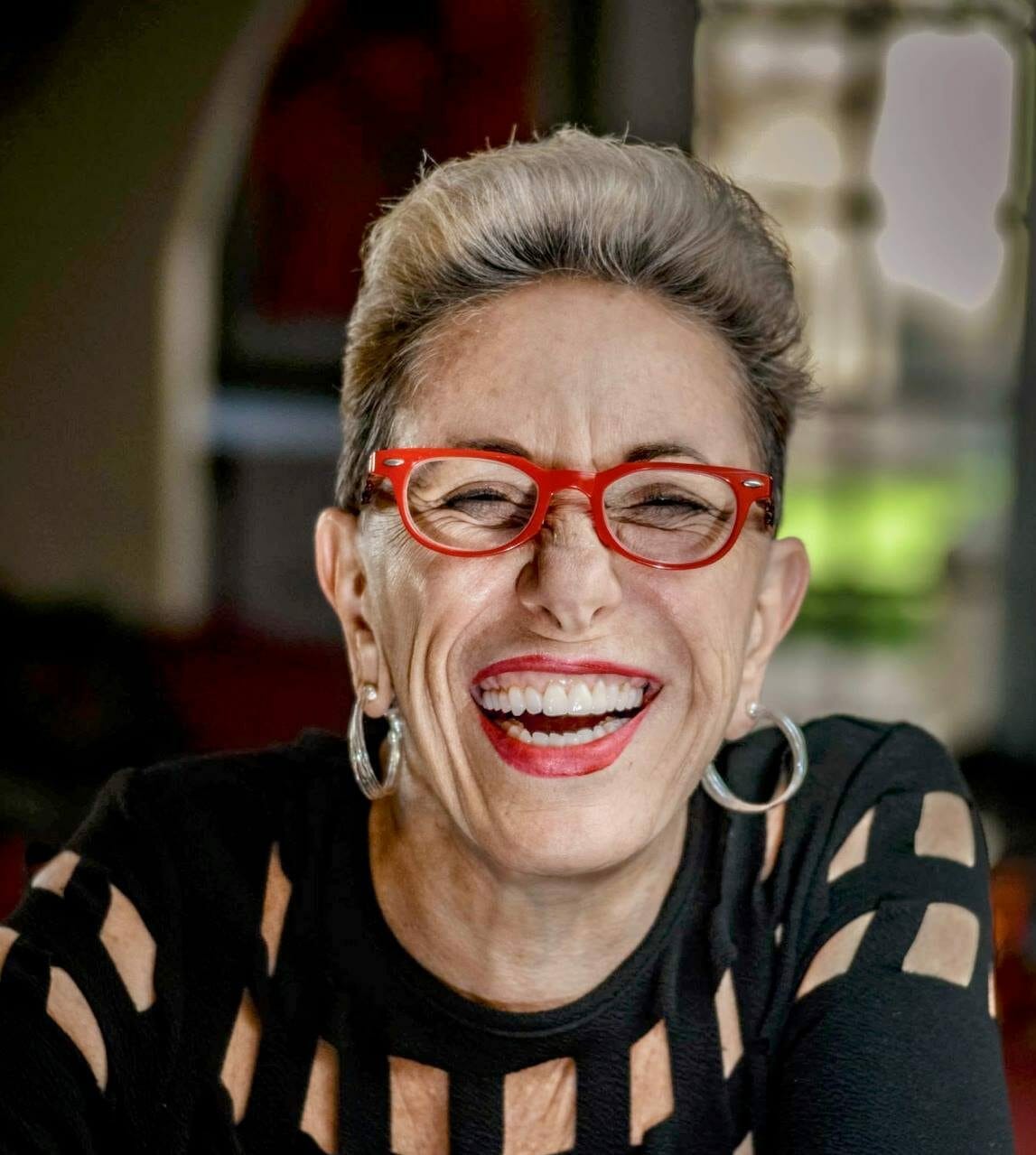 Podcast: Play in new window | Download
In Segment 1, Laurie is joined by R. Milton Quibner, a Relationship Specialist and Mia Matters, an RN who specializes in Sexual Relationships from the "MiltnMia" Show. Together they have written an easy-to-use relationship handbook, The Get Over Yourself! Handbook on Cheating and Betrayal! Very insightful ideas on betrayal and how to take responsibility for your life in relationships!
In Segment 2 authors Saqqarah and Megan Hussey are back on the show to talk about their recent triumph of Lovers: An Erotic Collection of Short Stories and Prose that topped two Amazon best seller Lists within days! This is of particular interest because Laurie has an entry in this anthology. They discuss the importance of portraying characters in a respectful way even with erotic fiction!
Laurie Handlers www.butterflyworkshops.com