Listen:
Sex and Happiness – Pleasure Medicine and Bondassage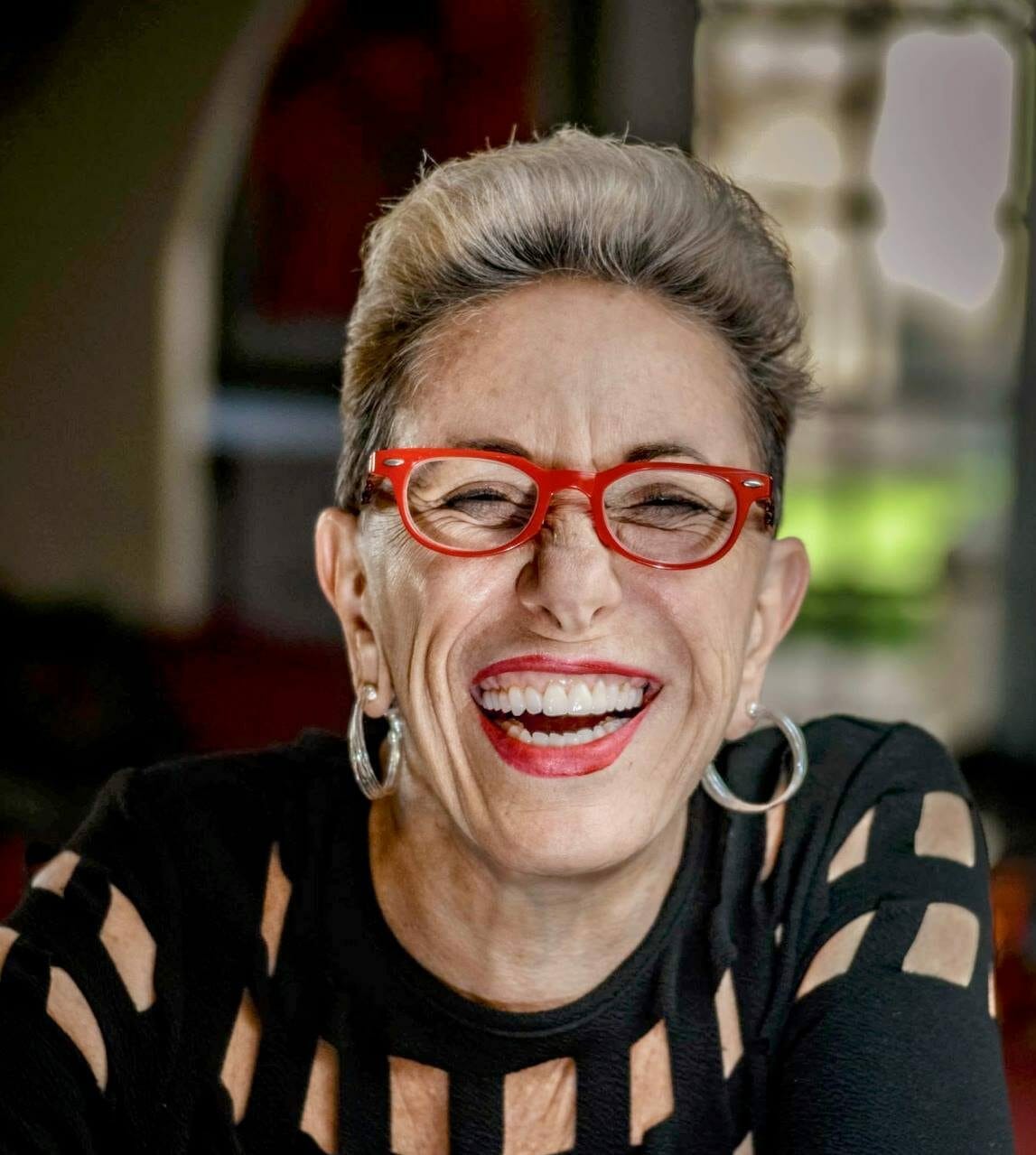 Podcast: Play in new window | Download
Coach Betty Louise returns to Sex and Happiness Show to share her remarkable discoveries about how pleasure heals the body based on her pain management of Rheumatoid Arthritis by having orgasms. This conversation is as deep as it goes about listening to the body and harnessing sexual energy! It is not to be missed. Plus Betty Louise shares about her new healing series books: Healing with Pleasure Medicine – Ponder, Pause, and Pulse available on Kindle now.
In Segment 2, Jaeleen Bennis joins Laurie to discuss her creation Bondassage, a combination of sensual massage and kink. Wow, what a creative soul! She goes into great detail about her practice and how people can benefit from this type of modality. She also discusses her other creation Elysium, a totally erotic experience while in restraints. Her book about Bondassage is available on Amazon.