Listen:
Sex and Happiness – New Film: Lalla the Buddha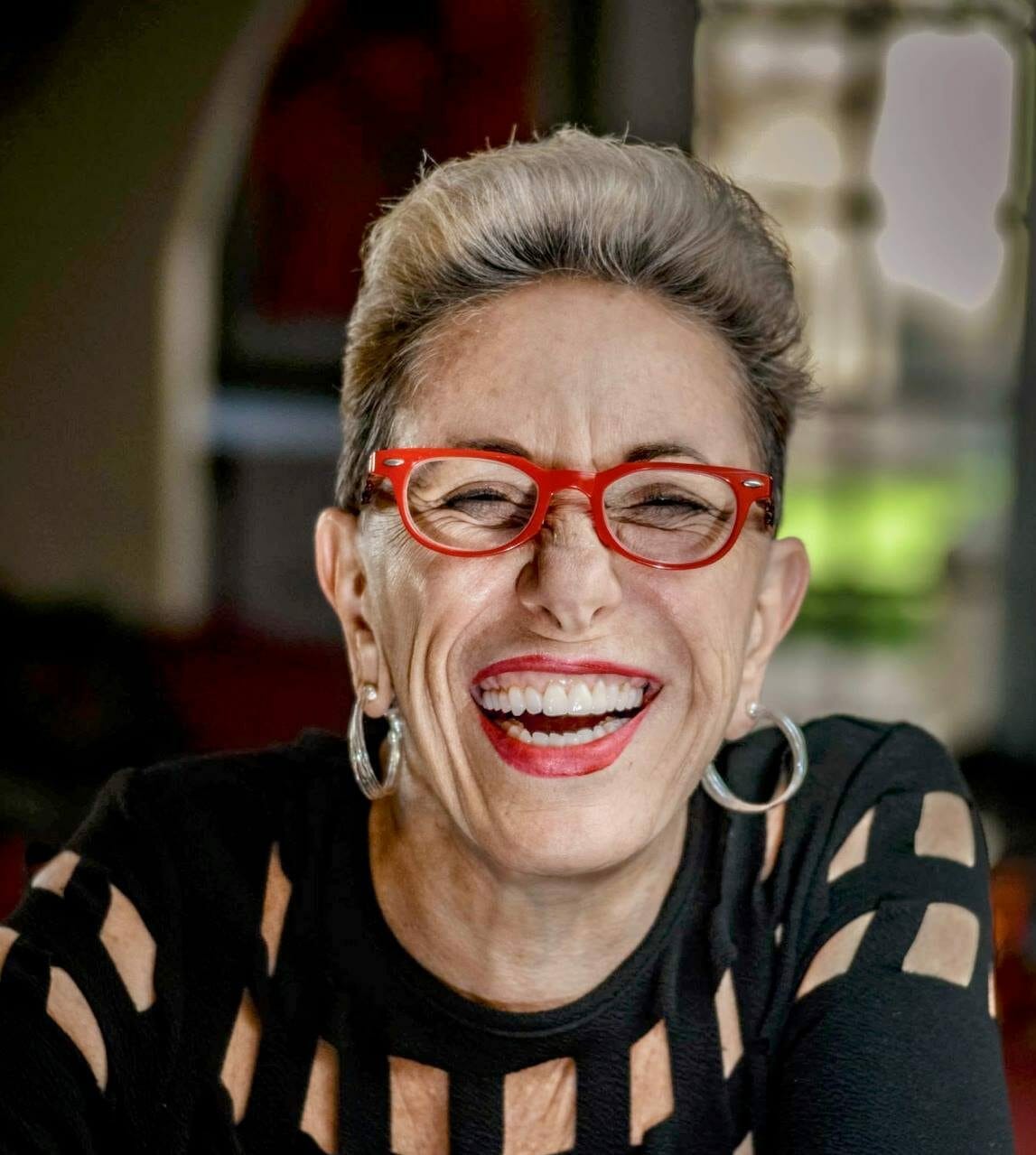 Podcast: Play in new window | Download
From South Africa Dakini Shima joins Laurie for a wonderful and engaging conversation about what it is like to make a film in India. At first, they discuss awakening to the path of Tantra and how it changes a person's life completely.  And then they jump into the subject of western women daring to make films in India, and how since they both have done this remarkable thing, they grew and learned and faced many things in the course of doing their films! You can see Shima's film Oct 10-12 by visiting her website for the link.
Laurie www.butterflyworkshops.com