Listen:
Conversations Beyond Science and Religion – A Journey to Oneness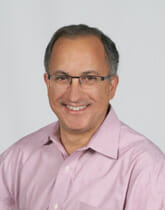 Podcast: Play in new window | Download
The idea of oneness is integral to the spiritual tradition.  As Aldous Huxley wrote in his classic book, The Perennial Philosophy, the "perennial philosophy is primarily concerned with the one divine reality substantial to the manifold world of things and lives and minds." One mind behind the world of many things. In her books, Oneness and A Journey to Oneness: A Chronicle of Spiritual Emergence, this week's guest, Rasha, tells of her own journey from losing his home, business and life savings, to gradually finding herself conversing with Oneness itself.  Listen in as Philip Comella talks with Rasha about the insights and life lessons she has learned along her remarkable spiritual journey.