Listen:
Kitchen Chat – How to Master Your Mistakes in the Kitchen!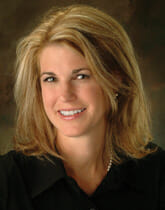 Podcast: Play in new window | Download
Learn how to master your mistakes in the kitchen with Dana Cowin, editor in chief of Food and Wine Magazine. She shares great advice, recipes and stories from her new book Mastering My Mistakes in the Kitchen. Here is a link to her book tour dates. What is your biggest food fiasco? Savor the day!